Many consumers felt that smartphone displays looked fine a few years back when 720p displays were the norm but still manufacturers swiftly pushed out 1080p, then 1440p and now by next year, we are going to be looking at smartphones with 4K displays.
Sharp has announced plans to begin manufacturing 4K displays for smartphones, with the first 4K smartphone expected to launch in 2016. These displays will measure in at 5.5 inches and sport 3840×2160 resolution, which is a ton of pixels to cram in to such a small space.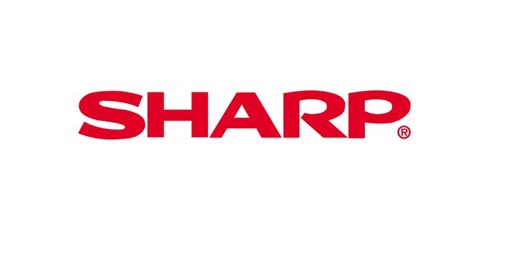 A display of that size, with that resolution, would end up having 806 pixels per inch, far above what any other smartphone has right now. Mass production of these displays will begin early next year, so a 4K smartphone is still far off and there is no telling how many manufacturers would end up using the technology.
Sharp plans to send its panels off to Chinese phone makers to start off with, although it did not mention any company specifically. Such a high pixel density would be useless for the most part but it could work well for mobile virtual reality applications, which do require higher pixel densities as the screen is so close to your eyes. That said, VR also needs a high refresh rate, and I find it hard to believe that mobile phones will be able to run 4K applications at around 90 frames per second come next year.
Discuss on our Facebook page, HERE.
KitGuru Says: I found it extremely difficult to tell the difference between 720p and 1080p when going from the Samsung Galaxy S3 to the S4 back in the day. I find it hard to imagine that 4K on smartphones would be a practical solution. However, it could make sense for virtual reality applications providing that the devices can power high frame rates. What resolution display does your smartphone have?
Source: Techblog.gr