VESA has gone ahead and published the capabilities and specification of the latest DisplayPort 1.4 video standard, paving the way for high refresh rate Ultra-HD monitors or even 8K panels running at 60Hz. This will be the first major update to DisplayPort since 1.3, which launched in September 2014 and enabled 4K 60Hz displays.
DisplayPort 1.4 is also the first DP standard to take advantage of VESA's Display Stream Compression (DSC) technology, which enables up to 3:1 compression ratio and has been deemed, through VESA membership testing, to be visually lossless.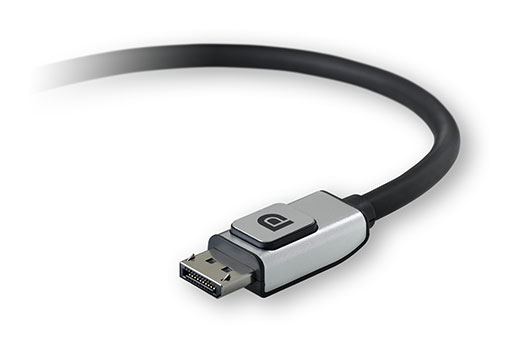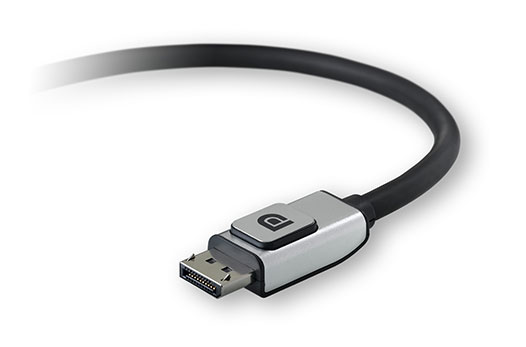 DisplayPort 1.4 will be capable of facilitating HDR on 8K 60Hz displays and 4K 120Hz displays after building upon the foundation of DisplayPort 1.3, which increased the maximum link bandwidth to 32.4 Gbps, with each of four lanes running at a link rate of 8.1 Gbps/lane, a 50-percent increase over the previous DP 1.2a specification.
KitGuru Says: A lot of gamers have been holding off on 4K until 120Hz displays arrive and now with DisplayPort 1.4, that will soon be possible. That said, while we do know the specification of DP 1.4 and its capabilities, we don't know when monitor makers will start implementing it so it could still be some time before we get to make use of it.