For a £35 pair of earphones, the Brainwavz S0 is definitely a product worth buying.
For starters, the included selection of accessories is quite generous – users get a small clip, a hard case for transporting the earphones, as well as nine pairs of ear tips.
Build quality is also very impressive for a product at this price, with the all-metal driver housing proving durable within my testing period. The flat cable also helps prevent any knotting when you're not using the earphones.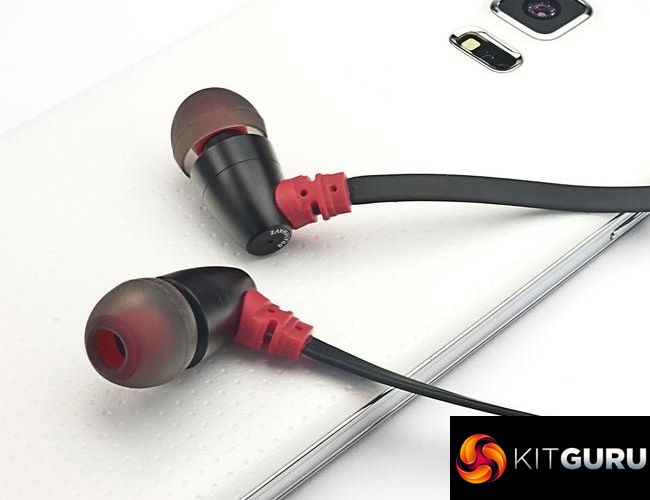 In terms of the sound quality, for a £35 product, the S0 is definitely impressive. It's a slightly dark-sounding IEM, and I do think it would benefit from slightly more overall clarity, but for the money I can see the S0 proving very popular with those who want something better than the headset that came with their phone.
The mic is the only significant issue with the S0, however, as it is quite muffled. I'd recommend avoiding using the S0 for any long calls – your phone's in-built mic is likely to be of much higher quality.
Still, for £34.50 on Amazon.co.uk, the Brainwavz S0 is definitely worth buying if you want a slightly dark, fun earphone that is well built and very affordable. Recommended.
Pros
Good build quality.
Plenty of ear tips included.
Hard case also included.
Impressive sound quality.
Cons
KitGuru says: For £35, the Brainwavz S0 is an impressive IEM. If you're looking for the next step up from your basic headset, or if you want a reliable back-up to your more expensive headphones, the S0 is worth buying.