While Android OS is often exploited due to its open platform, Google has begun cracking down on the applications that aren't playing by the rules. This began with the announcement that it would be booting any app that pushes advertisements to the lock screen and has now extended to axing those that aren't upfront about their data collection.
"Safe Browsing warnings will appear on apps and websites leading to apps that collect a user's personal data without their consent," explains a security blog written by Paul Stanton of Google's Safe Browsing Team.
"These data collection requirements apply to all functions of the app. For example, during analytics and crash reportings, (sic) the list of installed packages unrelated to the app may not be transmitted from the device without prominent disclosure and affirmative consent."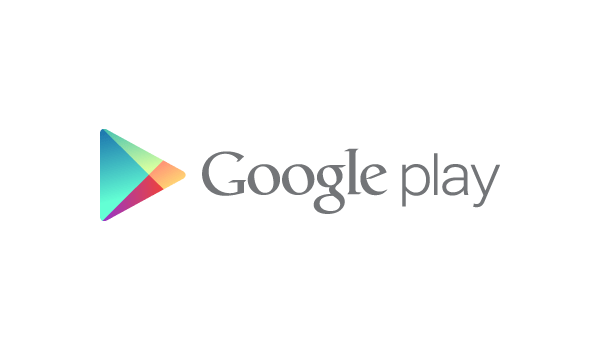 This extends beyond those found on the Play Store, to those found anywhere on the internet as per a new set of guidelines on how data handling should be conducted by developers.
New and existing applications will have 60 days to conform to these new rules, or developers risk their app displaying the new message asking for consent. This covers anything from location data to crash reports, which often include a list of apps the user has installed.
Webmasters and developers can appeal these messages if they believe it to be an error on Google's part, however this can be a long an arduous process.
KitGuru Says: Without risking the open platform Android has builts its name upon, Google cracking down on the exploits, loopholes and cheats out there is a long time coming. Still, it's safer to rely on your own know-how and be wary of the what, when, where and why of any application you're downloading to avoid another WhatsApp incident.