Android is a pretty solid operating system but its open-source nature is both a gift and a curse. There are currently 18,796 different devices all running slightly different versions of the operating system and just over 7000 of those have hit the market in the last 12 months. Android fragmentation is currently at its peak, having grown 60 per cent year on year.
These figures come from OpenSignal, which recently performed an analysis, showing that as of this month (August 2014) Android fragmentation has grown by sixty per cent, with almost 19,000 different smartphones and tablets in circulation as opposed to last year's 11,868.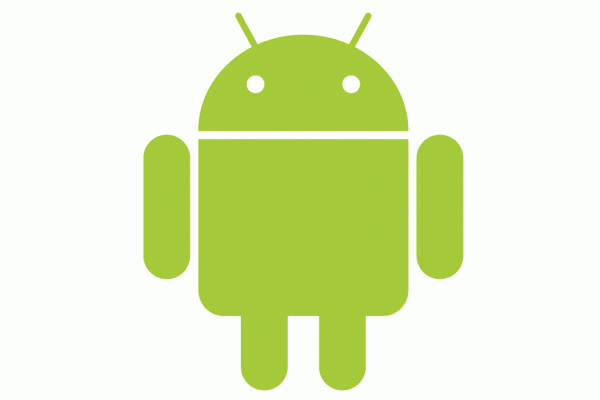 The OpenSignal report highlights that while this level of fragmentation is good for global reach, its can be a huge pain for developers:
"Fragmentation is both a strength and weakness of the Android ecosystem, a headache for developers that also provides the basis for Android's global reach. Android devices come in all shapes and sizes, with vastly different performance levels and screen sizes. What this means is that developing apps that work across the whole range of Android devices can be extremely challenging and time-consuming."
The report also confirms that Samsung is continuing to dominate the market, claiming 12 out of the 13 top most popular Android devices. In addition, the Galaxy S3 is still the ruler of the roost, with a 43 per cent share of the market, despite the subsequent launches of the Samsung Galaxy S4 and S5. 
Discuss on our Facebook page, HERE. 
KitGuru Says: Android does have a slight fragmentation problem but Google has been trying to unify devices running its OS over the last two years by making stock Android more friendly to lower end devices. However, it's not just the software side that developers have to worry about- Android devices can sport a huge range of different hardware configurations. What do you guys think Google should do to make Android more developer friendly?
Source: Open Signal, The Inquirer