In a bid to finally become successful on the market of mobile devices, Intel Corp. needs to buy an existing developer of ARM-based system-on-chips (SoCs) for smartphones and tablets, a market analyst said. It is believed that MediaTek is a potential target for acquisition.
It is not a secret that application processors based on architectures and technologies developed by ARM Holdings power the lion's share of smartphones, media tablets and other mobile devices, whereas Intel's x86 architecture is struggling to gain share on the market of mobile gadgets. Financial analysts believe that instead of spending hefty amounts of money on promotion of its x86 microprocessors for smartphones and tablets, Intel should just acquire an existing developer of ARM-based chips with market share, customers and experience.
"Instead of Intel continuing to spend $4-$6 billion a year to enter the market (higher end of spending range as it achieves success), hypothetically, an acquisition of Mediatek may reallocate Intel's best-in-class under-utilized fabs and financial resources to a rising star in the system-on-chip world, solidifying Mediatek's market position," said Doug Freedman, an analyst with RBC Capital Markets, in a note to clients, reports The Street.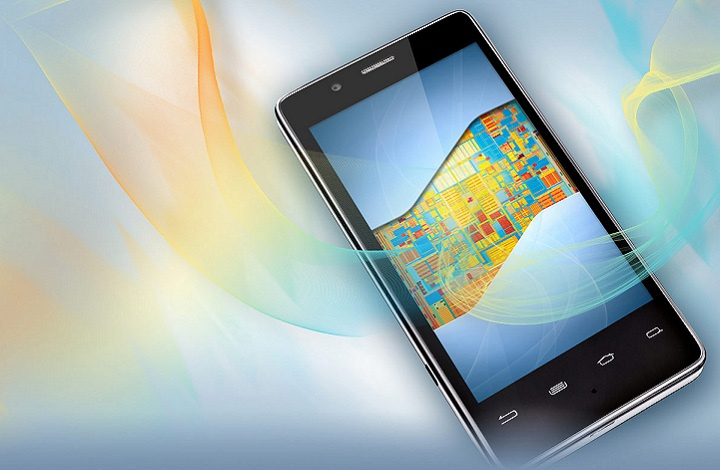 MediaTek has managed to transform itself from a maker of low-cost chipsets for DVD players and TVs into an important designer of entry-level and mainstream system-on-chips for smartphones and white-box tablets. The company now plans to enter the market of high-end mobile application processors with its powerful SoCs.
Back in 2010 the world's largest chipmaker acquired Infineon's wireless chip division for $1.4 billion in order to integrate appropriate technologies into its own mobile SoCs and get a lot of wireless IP. Because Intel naturally ceased to sell ARM-based solutions over time, its market share significantly declined.
Since Intel has to ensure that its leading-edge manufacturing facilities are utilized at 100 per cent, it needs to either make its own x86 mobile SoCs popular, manufacture someone else's mobile processors (e.g., Apple's system-on-chips) or take over a company who already has a portfolio of popular mobile application processors and make these chips in-house.
Mr. Freedman asserts in his note that Intel would likely have to pay around $27 billion for MediaTek, a 30% premium to the company's current enterprise value. The deal could happen within the next two or three years, the analyst predicts.
Intel did not comment on the news-story.
Discuss on our Facebook page, HERE.
KitGuru Says: While at times financial analysts discuss hypothetical situations, in many cases they base their predictions on information received from their sources. Perhaps, Intel has already started to approach designers of ARM-based mobile chips (or their investors) regarding potential acquisition and the talks are underway.