Android Lollipop adoption is crawling along pretty slowly, having been installed on just 2.1 per cent of devices since it was released at the start of last month. According to sources, this figure has been "flat-lining for some time", having only grown by 0.15 per cent since the start of November.
These numbers come from 'Crittercism', a mobile application performance management firm, which spoke to The Inquirer after Google decided not to include Android 5.0 in its monthly distribution figures. By comparison, Android 4.4 KitKat is currently installed on 33.9 per cent of devices, while the much older Jelly Bean version can be found on 48.7 per cent.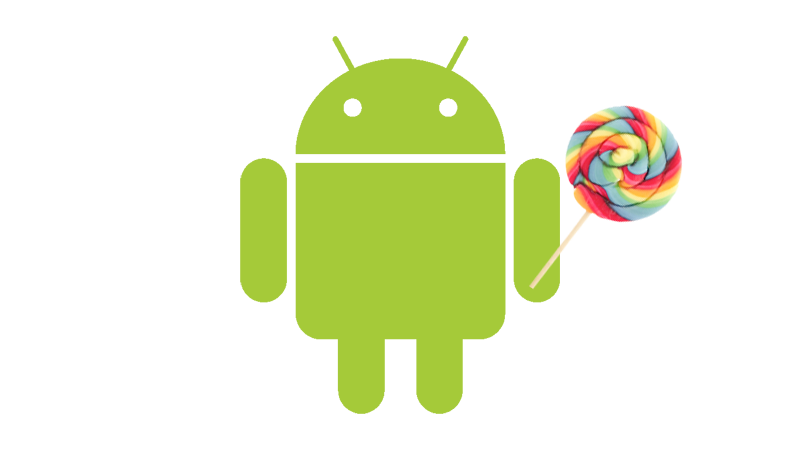 Crittercism notes that Lollipop's measly 2.1 per cent is a figure that has been flat lining for a while. The reason for this is likely the issues Android 5.0 has been suffering, which would also explain why some devices have yet to receive the update. It might also explain why the Nexus 6 isn't widely available currently.
Despite the issues, iOS 8 still had a larger crash rate than Lollipop. Currently, Lollipop has a crash rate of 2.26 per cent, while Apple's latest version of iOS had a rate of 2.75 per cent.
Discuss on our Facebook page, HERE.
KitGuru Says: Android updates have always been fairly fragmented but it seems a bit like Google dropped the ball this year. Hopefully device manufacturers can get things moving soon and start pushing out updates. Have any of you guys got Android Lollipop yet? What do you think so far?