Oculus CEO, Brendan Irbe, has decided to once again explain why the company ended up joining Facebook rather than Microsoft , Sony or even Google. The main reason being to avoid the limitations of a closed platform, which Microsoft and Sony both offer with their consoles.
Speaking at the Business Insider Ignition conference, Brendan Irbe said: "If we were going to partner with somebody, because this is a long road ahead… We were thinking the whole time that we wouldn't partner with Microsoft or Sony."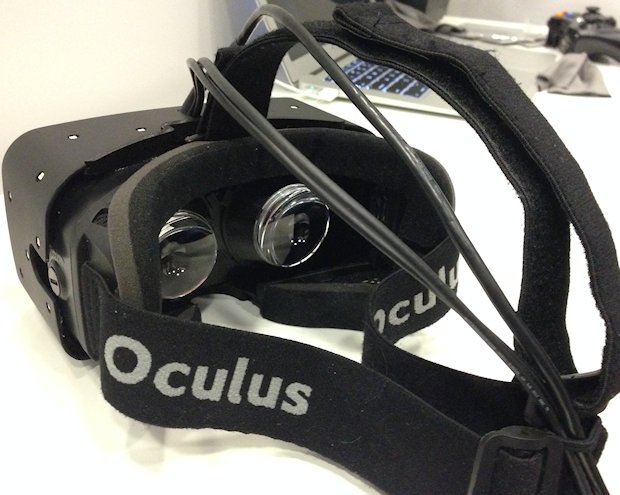 Irbe went on to say that Oculus didn't want to be strongly tied to an established operating system or platform because it would be too limiting. The Oculus CEO wouldn't want to partner with Google either, as the company already has so many other large scale projects going on "We didn't know how much time we'd get from the leadership team".
Irbe went on to re-iterate earlier sentiments, noting that Facebook made a great partner as virtual reality has the potential to become a social platform. "Your brain just believes you're there. The next step is to feel like you're there with other people."
Discuss on our Facebook page, HERE.
KitGuru Says: Most people have come to terms with the Facebook acquisition by now but the cons of joining up with other companies were never really explained.