While there has been talk over the last few months of Google merging Chrome OS and Android,  the actual story for the time being is a little different. Chrome OS and Android are going to remain as separate entities but Google's desktop operating system will soon gain the ability to run Android apps and access the Google Play Store.
Google hasn't gone in to too much detail yet on how this integration will come to be or when the update will take place it does look like at least some work will need to happen on the developer end for Android apps to run on Chrome OS machines.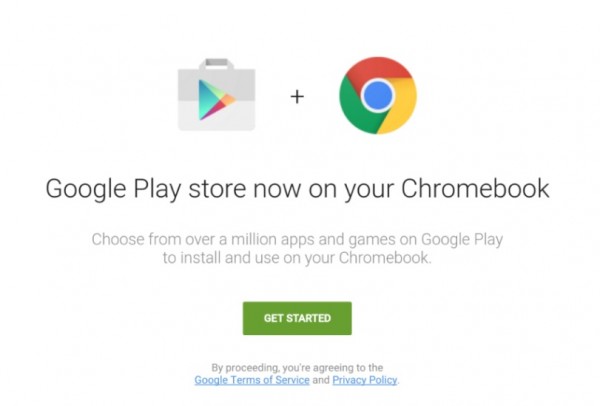 As 9to5Google points out, in Google's session notes from Google I/O yesterday, the company announced that the Play Store would be coming to Chrome but also, Google held a workshop with developers to help show them how to optimize their Android apps for Chrome.
KitGuru Says: People have been saying for a while that Chrome OS and Android need to be brought closer together and it looks like this is how Google intends to do it. Would any of you like to see Android apps head to a traditional desktop environment?