Earlier this week we got news that the European Commission was in the final stages of its Android antitrust investigation, taking on formal complaints from companies that feel that Google has abused its market position with the Android OS. The process went quicker than expected as the commission has notified Google of formal antitrust charges today.
The charge sheet takes issue with the company's agreements with third-party smartphone makers. Apparently, Google has a stipulation in its agreement with some companies that they pre-install a total of 11 Google service apps on devices and place them in a folder right next to the home screen. The EU's investigation (via: The Verge) has concluded that tactics like this have made it harder for others to effectively compete against Android.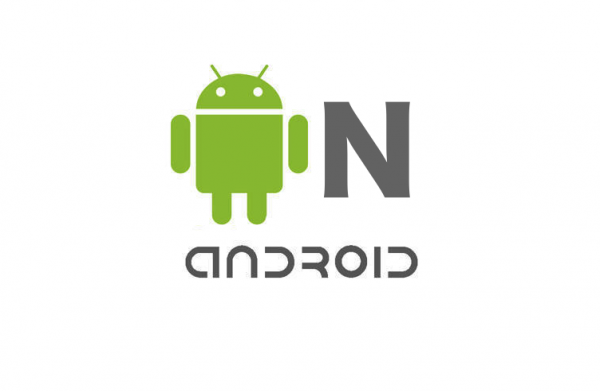 If the EU succeeds in forcing Google to unbundle its own apps and services from Android, then it could see a dip in overall mobile ad revenue, which is a growing income stream for the company. On top of that, the Commission could give Google a fine totalling up to ten percent of its annual global revenue, which in this case could add up as high as $14 billion.
This is the second big antitrust case the EU has had against Google recently. Google was given another batch of antitrust charges fairly recently for supposedly favouring its own shopping service above competitors in Google Search results.
KitGuru Says: Now that Google knows of the charges it is faced with in Europe, it will have a chance to respond and appeal so we may hear Google's side of things fairly soon.