While traditionally Google has waited until the Summer to announce its next version of Android, followed by a final public release towards the end of the year, the company seems to be shaking things up for 2016. Google has today launched the first Android N developer preview, there will be a public beta a little later this year and the final OS will be available to OEMs over the Summer.
With Google handing over Android N to OEMs much earlier, we may see a few additional Android N devices towards the end of this year on top of the Nexus smartphones though that is just speculation at this point.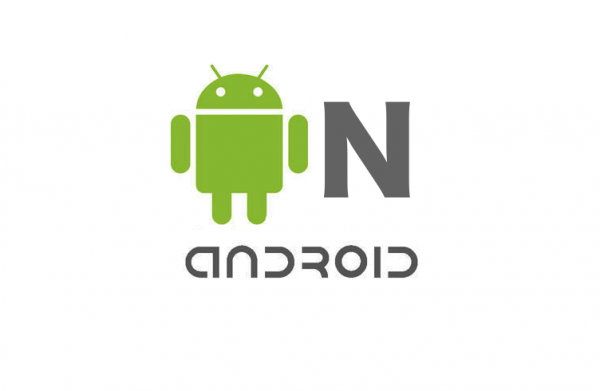 Google has said that the reason for giving Android N to developers a couple of months in advance is to give them more time to build devices. The developer preview adds in support for new features like a split-screen mode, changes to notifications and more.
The only thing Google hasn't shared yet is the final name for Android N, so that is still up for debate.
KitGuru Says: Android N has arrived a couple of months earlier than expected. It won't be long before the preview will be made available by a custom ROM group so the enthusiasts may get to try it out quite early too.