Way back in 2011, Sony's PlayStation Network suffered a major security breach which knocked the service and 70 million PS3 owners offline for 23 days. As you might imagine, a class action lawsuit was swiftly put together in the US and back in 2014, Sony made a settlement agreement to offer a free game to those that were affected by the issues back in 2011.
There was a lengthy claim form to fill out and most of the games have aged a bit but Sony is finally sending out its peace offering to claimants.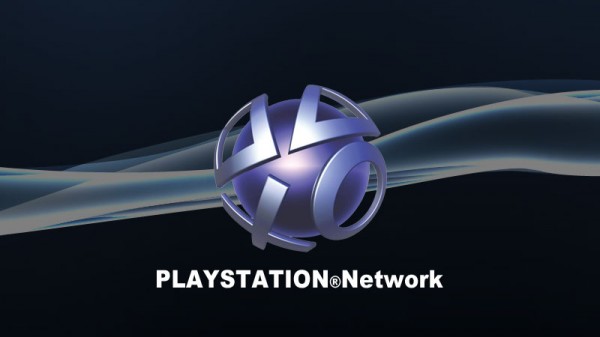 If you picked up a free game as part of Sony's voluntary 'Welcome Back' promotion in 2011, then you will get one more if you didn't you can grab two now. Claimants can pick from a list of games including Infamous, God of War and Little Big Planet. Sony is also offering some free PSN time or credit to your PSN wallet if you don't happen to want any of the games offered.
Sony has put aside $2.75 million in total to put this lawsuit behind it.
KitGuru Says: It has taken almost two years but Sony is now making good on its promise to compensate those that were affected by the 2011 PSN hack. Were any of you PS3 gamers back then?