It seems that these days, the rumour mill can't quite make up its mind about what is happening with Google and its next batch of Nexus devices. We had previously heard that HTC was set to help out with the next few smartphones but now, new reports this week are claiming that Google may be ditching the Nexus brand entirely soon.
This isn't the first time that we have heard that Google may abandon the Nexus name in favour of something new. Back in 2014, reports indicated that Nexus would be replaced by the 'Android Silver' program. This time around, Android Central is reporting that the two smartphones that HTC has built for Google this year will come branded with a 'G' logo, rather than the Nexus name we are used to.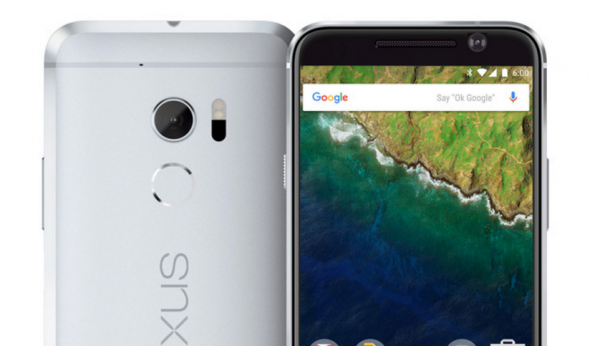 HTC has been working on two smartphones codenamed Marlin and Sailfish, these were previously thought to be new Nexus phones but aside from the name/logo change, these two smartphones may also come with a modified version of Android Nougat, rather than vanilla software.
Aside from that, not much else is known about the extent of these changes. Google CEO, Sundar Pichai, spoke about the Nexus brand as recently as June during a conference, so we will need to wait and see what happens.
KitGuru Says: As popular as the Nexus brand seemed a few years back, it doesn't seem to have caught the mainstream attention Google had hoped it would. With that in mind, perhaps a change in branding is in order but we won't know for sure until we hear more.