As more manufacturers enter the market of media tablets, prices of slates fall rather dramatically. This week analysts from the Linley Group said that thanks to emergence of ultra-low-cost system-on-chips (SoCs), such as Allwinner A33 and some Intel Corp.'s SoCs, prices of white-box tablets could drop to $35 (£21, €26 without taxes) per unit in the coming months.
At present there are cheap media tablets in the U.S. that cost just $45, but since they are based on low-cost single-core or dual-core application processors, user experience they provide is pretty bad, which is why their popularity is low. Nonetheless, recent developments on the market of mobile system-on-chips could not only make inexpensive tablets better, but could also reduce their price.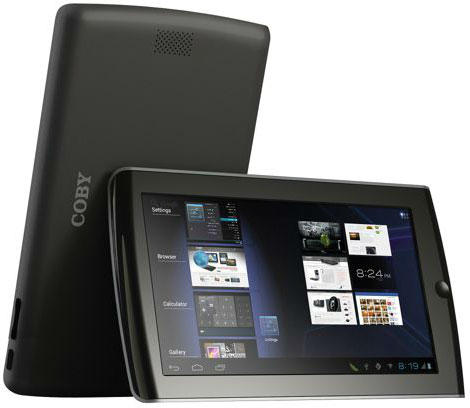 Earlier this year Intel reduced price of some of its quad-core system-on-chips for tablets to $5, whereas Allwinner in July introduced its quad-core A33 SoC (four ARM Cortex-A7 general-purpose cores, a dual-cluster ARM Mali 400MP2 graphics processing engine, a video playback engine with advanced decoder and so on) that costs $4 in quantities starting from 5000 units. Such application processors could provide better user experience and further cut-down prices of 7" slates.
"7-inch white-box tablets using the A33 and running Android could sell for less than $35," said Loyd Case, an analyst with the Linley Group, in a newsletter. "As recently as 2013, low-end tablets sported a single-core processor, but by early 2014, white-box models tilted heavily toward dual-core apps. By offering its A33 for $4, Allwinner is increasing margin pressure on low-end generic tablets."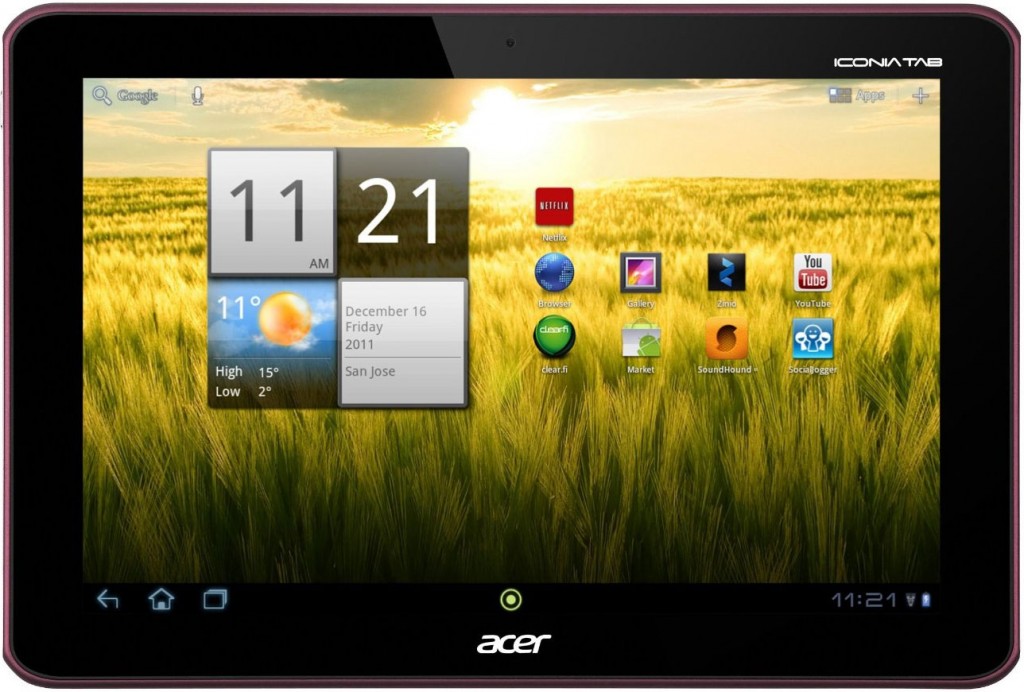 As manufacturers compete against each other on the market of low-end tablets, their gross margins inevitably shrink to very low levels, according to some media reports. Exact margins of Chinese makers of tablets (who are mostly based in Shenzhen, China) are unclear, but it is unlikely that they exceed 2-3 per cent.
"This Shenzhen ecosystem, it's absolutely scary what they are doing," said Nathan Brookwood, the principal analyst of Insight 64, in an interview with PC World. "They operate on very thin margins. The kind of margins that no U.S. vendor can think about running on."
At present even companies like Acer and Hewlett-Packard offer sub-$99 media tablets in the U.S.
Discuss on our Facebook page, HERE.
KitGuru Says: Media tablets just follow trends that happened on the market of personal computers in the past, hence, it is not surprising that there are ultra-low-cost tablets on the market. What remains to be seen is how much will a proper tablet cost in the coming years. It will certainly not cost $35 or even $100, but it will unlikely cost $500 – $600 as well.