Wearable computing devices are at their dawn. Early products are not very beautiful and lack a lot of functionality, but they will evolve and at present almost nobody knows anything about how they will evolve. However, Google, one of the pioneers of wearable computing gadgets, believes that they will miniaturize and will seamlessly help people in daily lives.
Babak Parviz, a director at Google X, said at the Wearable Technologies Conference this week that wearable devices, such as Google Glass, should be yet another addition to the continuum of computing devices people use every day. At present we use PCs, tablets and smartphones in different situations, but in the future we will also use various wearable computing gadgets while on the go. But before that happens, those devices will need to get much sleeker and more comfortable than the Google Glass or the Samsung Gear 2 are.
"Essentially we'd like to make the technology disappear," said Mr. Parviz, reports Computerworld. "It should be non-intrusive and as comfortable to wear as regular glasses or a wristwatch."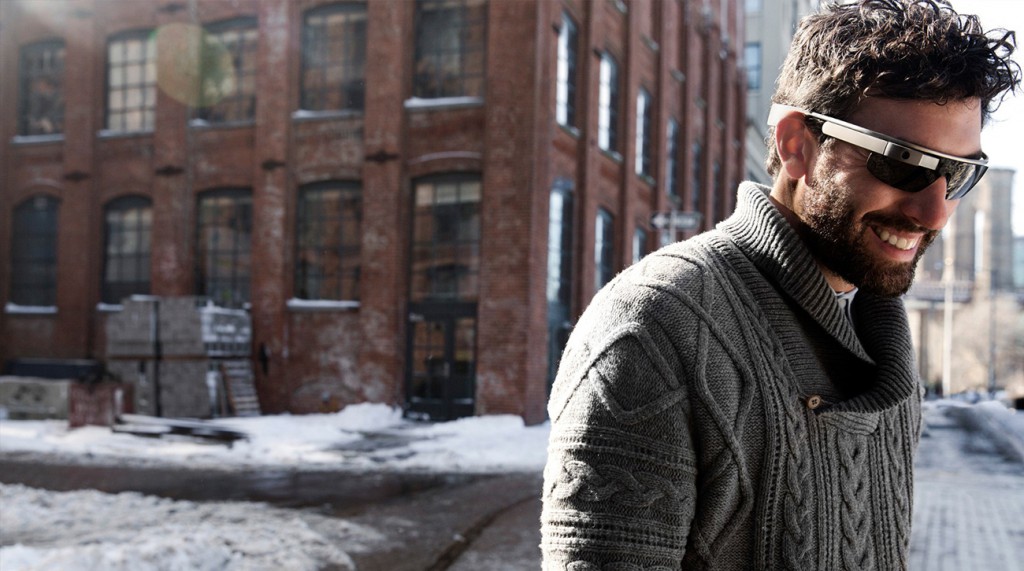 The Google X executive admits that wearable computing devices may be completely different from the Google Glass. Nonetheless, he remains a strong believer in this form-factor.
"Google Glass is one answer to that [next-gen computing platform-related] question," said Babak Parviz, reports Cnet News. "It's not necessarily the definitive answer. My guess is, 15 years from now, walking down the street, there will be people walking around with something on their head."
One of the goals for developing the Google Glass device was being able to find information almost instantaneously. A Google search typically gives a reasonable answer to almost any question in about 10 seconds. The goal for Glass was to "significantly shorten that time" because people expect very rapid operation from wearables.
"Can we make it three seconds? One second? A fraction of a second?" said Mr. Parviz.
Discuss on our Facebook page, HERE.
KitGuru Says: While at present Google (and probably others) think that wearables should just feel like ordinary devices and provide certain functionality, the evolution may take a different road. For example, Apple's original iPhone featured a 3.5" display so that a person could use it with one hand. Modern smartphones have large 4.5″+ screens and can be used only with two hands. If people demand too much from wearables, they could eventually look more like Samsung's Gear VR rather than Google Glass.