Lenovo Group, the largest supplier of personal computers in the world that wants to become a top smartphone maker, said that it had bought a portfolio of mobile patents from NEC Corp. The move should help Lenovo to avoid legal conflicts with other makers of smartphones and boost its own portfolio of intellectual property.
The portfolio consists of more than 3800 patent families filed in numerous countries around the world. The portfolio includes standard essential patents for 3G and 4G/LTE mobile technologies as well as patents that cover a broad range of features and technologies used in many of today's mobile products, such as smartphones and tablets. It is unknown how much Lenovo paid NEC for the intellectual property.
Nowadays numerous companies who have mobile-related patents tend to sue each other in order to make competitors weaker financially and legally. In order to ensure strong positions in legal battles, companies sign cross-license agreements. For example, Samsung recently inked such agreements with Google, Cisco and Ericsson and protected itself from legal actions by other companies. Lenovo itself got a lot of mobile patents as a result of acquisition of Motorola Mobility.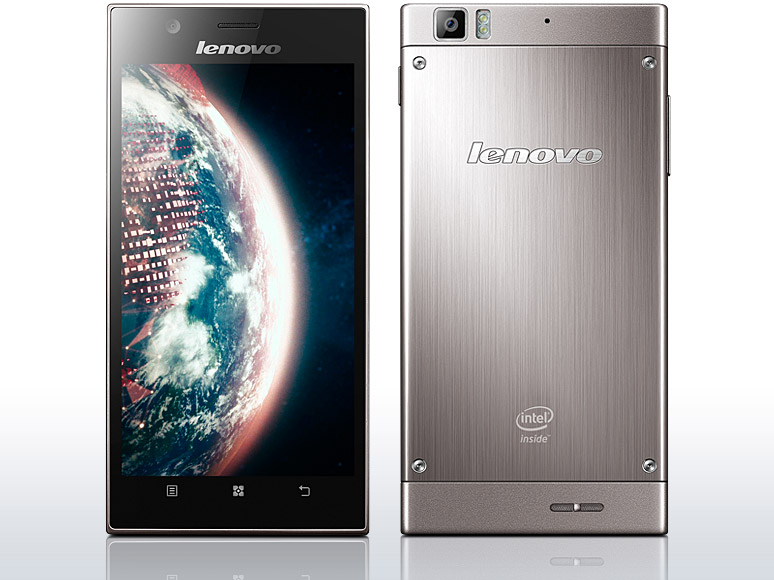 "A strong patent portfolio is a key element for success in the smartphone business. This investment strengthens Lenovo's existing intellectual property portfolio," said Ira Blumberg, vice president of Intellectual Property, Lenovo. "As Lenovo expands its mobile PC Plus business into new markets, this investment shows it is committed to having the IP we need for global success."
At present, Lenovo is a leading smartphone vendor in China. Last year the company sold 45.5 million smartphones (up from 23.7 million in 2012), according to IDC, and commanded about 4.5% of the global smartphone market. Motorola Mobility sold around 10 million of smartphones in 2013. With Motorola Mobility, Lenovo is now the world's third largest smartphone vendor with 55.5 million of units sold in 2013. The company is behind Apple (153.4 million) and Samsung (with 313.9 million).
Lenovo said that it would continue to acquire additional intellectual property assets both through its own innovation and engineering, as well as from external sources to support its rapidly expanding business.
KitGuru Says: Looks like Lenovo is becoming a very serious player on the smartphone market…