Earlier this year Nvidia refocused its Tegra business from consumer electronics to automotive industry. Sales of Nvidia's system-on-chips for vehicles are growing rapidly, but still represent only a small fracture of the company's revenue. But going forward a lot may change. Nvidia said this week that as many as 50 companies are using Nvidia Drive PX platform for their autonomous driving efforts. Moreover, some of them are already developing self-driving cars.
"In addition to our infotainment cockpit business, we are working with more than 50 companies interested in using Nvidia Drive PX in their autonomous driving efforts," said Colette Kress, chief financial officer of Nvidia, on the company's earnings conference call with investors and financial analysts.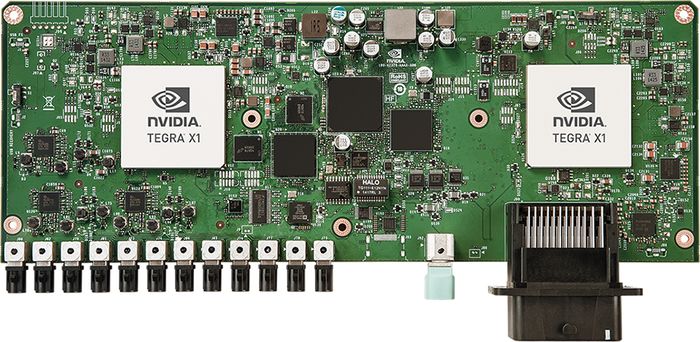 The Nvidia Drive PX is a development platform for automakers interested in producing self-driving cars. The Drive PX features two Tegra X1 system-on-chips that deliver around 2.3TFLOPS of FP16 compute performance, has inputs for up to 12 high-resolution cameras, and can process up to 1.3 gigapixels of visual data per second.
One of the key advantages of the Drive PX is its sensor fusion technology – a combination of hardware and software – that enables cameras, lidar, radar and sonar sensors to work together. This enables the platform to run advanced driver assistance features, including collision avoidance, pedestrian detection, mirror-less operation, cross-traffic monitoring and driver-state monitoring, to run simultaneously. Another key feature of the Drive PX is its deep learning capabilities that allow the software to be trained, and retrained for any possible eventuality.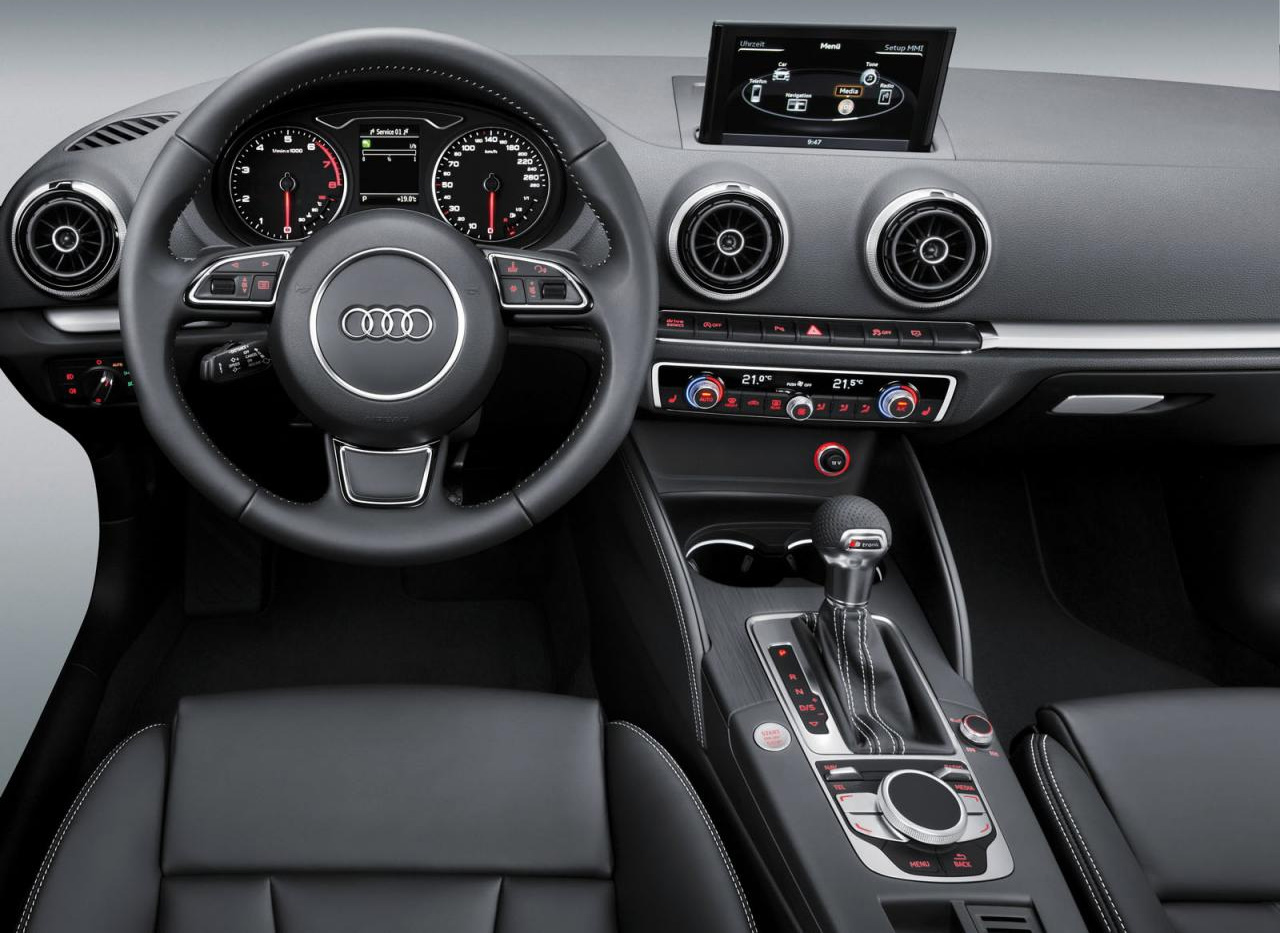 While the Drive PX can potentially be used in commercial vehicles, it is primarily a development platform. Many deep-learning-related capabilities will require considerably higher amount of compute horsepower than two Tegra X1 can offer. However, automakers are already developing self-driving cars due in four or five years from now, which is why they need appropriate development platforms.
"We are developing autonomous driving vehicles with many of them at the moment," said Jen-Hsun Huang, chief executive officer of Nvidia. "I expect the car business to continue to grow."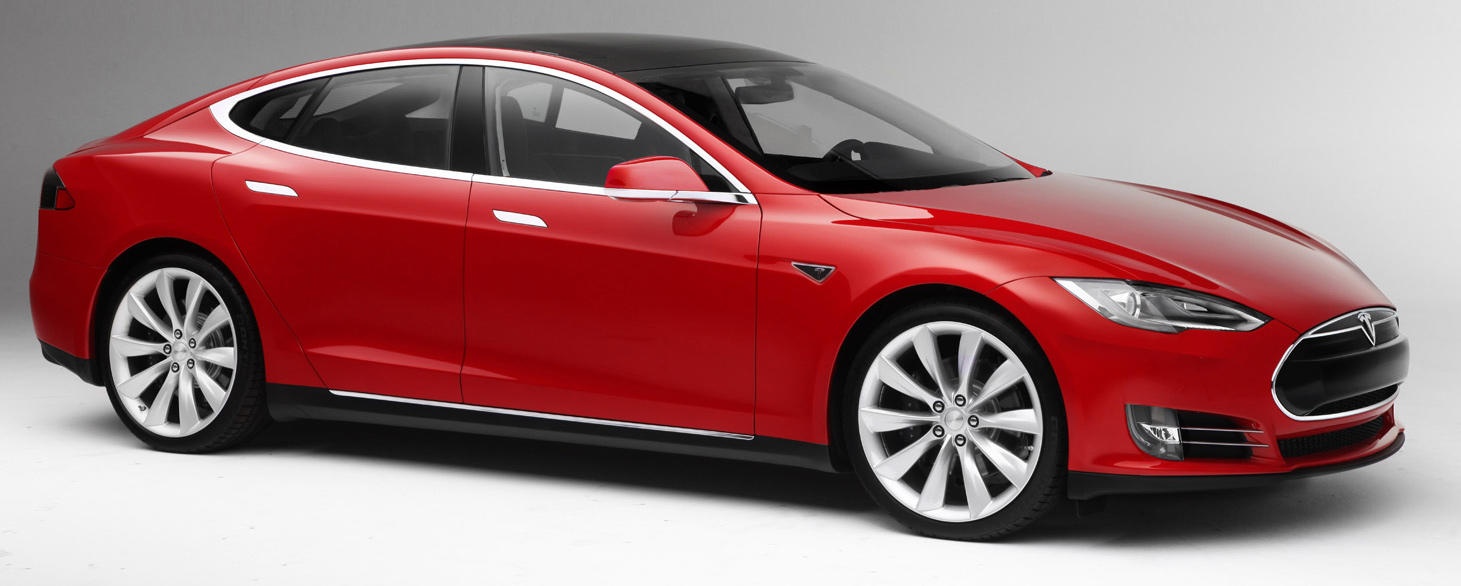 At present it is impossible to say when exactly Nvidia-based self-driving cars hit the market. Moreover, even Nvidia does not know how many of the 50 companies (the vast majority of which are actual automakers) currently using the Drive PX platform for research will actually use Tegra inside their commercial cars. Nonetheless, if 50 manufacturers use the Drive PX, it means that the company will have better chances to win actual designs.
Sales of Nvidia Tegra for vehicles rose to $71 million, or by 76 per cent year-over-year, in the second quarter of the company's fiscal 2016.
Discuss on our Facebook page, HERE.
KitGuru Says: Nearly 50 automakers developing self-driving cars with Nvidia? Basically, it indicates that every decent car manufacturer in the world is developing autonomous vehicles.