Nokia Corp. this week announced financial results for the first quarter of 2014. While the company did not provide a lot of information regarding performance of its handset businesses, it clearly stated that there was a major decline. Apparently, as Nokia transits its devices and services division to Microsoft Corp., actual sales of Windows Phone-based Lumia smartphones are on the decline.
During the Q1 2014 revenue of Nokia's devices and services division dropped whopping 30% year-over-year and staggering 27% quarter-over-quarter to €1.929 billion. Nokia blamed both lower average selling prices (ASPs) of devices and unit shipments for its declines. Nokia claimed that its sales decreased because of "intense smartphone competition at increasingly lower price points", which affected sales of feature phones, as well as "the strong momentum of competing smartphone platforms".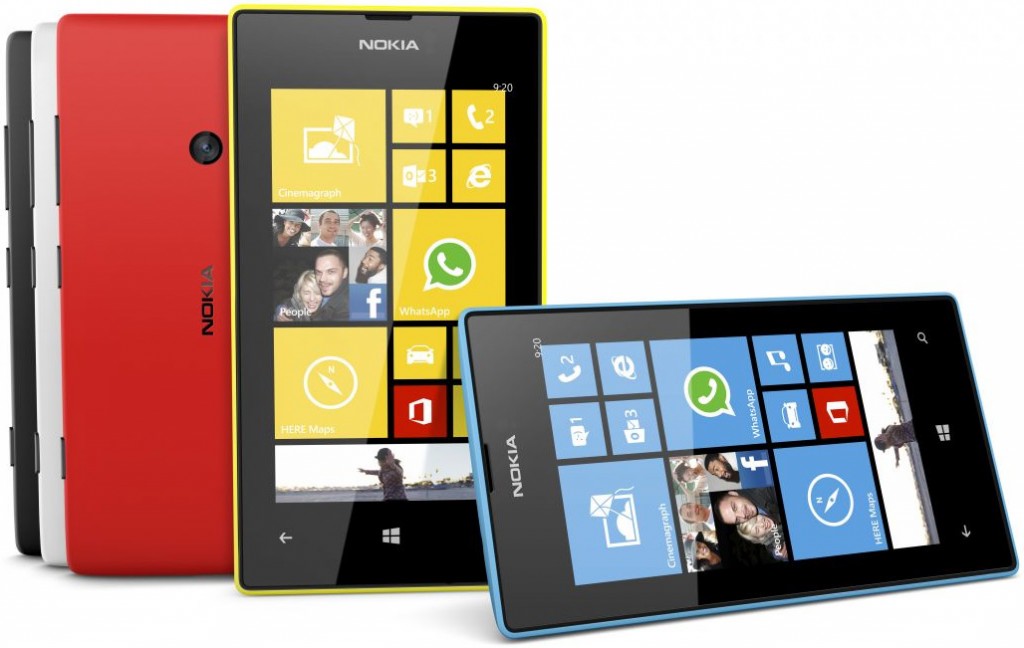 The company did not reveal actual number of smartphones and feature phones it sold during the quarter, However, Nokia clearly stated that sales of its mobile phones dropped both sequentially and annually (i.e., they are lower than 55.8 million units sold in Q1 2013), whereas shipments of smart devices were higher annually and lower quarter-over-quarter (i.e., they are between 6.1 million and 8.2 million).
TomiAhonen Consulting estimates that Nokia sold 7.1 million Lumia smartphones in the first quarter of the year. By contrast, for the quarter ended on the 29th of March, 2014, Apple sold 43.719 million iPhone smartphones. Moreover, 7.1 million smartphones a quarter is lower than the amount of Symbian-based handsets that Nokia sold a quarter just three years ago.
Relatively poor sales of Lumia might not be a tragedy for Microsoft in general. But there are three problems that should make Microsoft worry:
Sales of feature phones are about to waterfall because of low-cost smartphones from various vendors. Meanwhile, Microsoft is not ready to release truly affordable smartphones. Nokia X is not a bad start, but it is still pretty expensive.
Apparently the "momentum" of Apple iPhone and Google Android is so strong that it limits Microsoft's abilities to sell more Windows Phone-based handsets both in the mainstream and the high-end segments.
Rapidly dropping average selling prices of smartphones as well as Microsoft's inflexible approach to hardware supported by Windows Phone undermines the software giant's abilities to earn profit on WP-based Lumia hardware.
Microsoft and Nokia did not comment on the news-story.
Discuss on our Facebook page, HERE.
KitGuru Says: Keeping in mind that feature phones as we known them are about to disappear in the coming years, it is likely that Microsoft will unveil a universal handset strategy in the coming months that will cover all types of devices. It is highly-likely that the strategy will involve low-end smartphones, because if it does not, then there is hardly any chance for Microsoft to grow share of Windows Phone and its handset business unit on the market of smartphones.