Samsung Display said Thursday that it received approval to build a $1 billion display module assembly plant in Vietnam. The company already makes some of its smartphones in the country, so the addition of a display assembly facility will allow the company to boost its manufacturing efficiency.
Samsung intends to build the fab in Bac Ninh province rather quickly. Already in 2015 the new plant is projected to begin production, reports Reuters news-agency. Exact production capacity or types of displays to be handled at the facility have yet to be decided and will probably depend on actual market conditions. The Wall Street Journal reports that the initial plan presented to the local authorities proposed to build a plant that would employ 8000 people and would produce display modules for 48 million of mobile devices per year.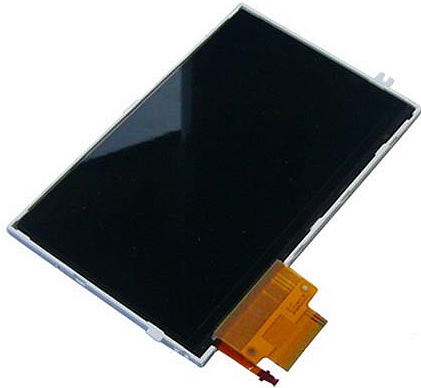 A display module for smartphones made by Sharp, a rival of Samsung.
The competition on the smartphone market is intensifying and in order to be successful companies like Samsung have to be flexible in terms of pricing. To do so Samsung Electronics has been ramping up its production capacities in Vietnam, where labor is cheaper than in other countries, including China and South Korea, where Samsung Display produces display modules now. Since display module assembly requires a lot of workers, it is logical to build an appropriate plant in Vietnam.
"The work is labor intensive, so there should be tangible benefits in overall cost reduction for Samsung Electronics," said Song Myung-sub, an analyst with HI Investment.
Discuss on our Facebook page, HERE.
KitGuru Says: If Samsung Display proceeds with the original plan and builds a factory capable of producing modules for 48 million of mobile devices, this may have a noticeable, but not a dramatic, effect on the company's production capacities in general.