Steve Wozniak, a co-founder of Apple who foresaw the emergence of the upcoming iWatch several years ago, claims that smart-watches have too limited functionality and too small displays. At the same time, he praises Google Glass. While the former partner of Steve Jobs does not really admire wearable computing devices now, he hopes that when the iWatch hits the market, it will show the right direction for their evolution.
"I want my smartphone here, but I really want the whole thing," said Mr. Wozniak in an interview with Xconomy. "I don't want just a little Bluetooth connection to the smartphone in my pocket because then it's just an intermediary, an extra thing I buy to get what I already have and have to carry anyway."
While smart-watches primarily designed as health and fitness tracking devices make a lot of sense, they cannot really replace smartphones in the vast majority of cases.
In fact, even classic mechanical wrist-watches were not common about a hundred of years ago. The majority of gentlemen at the time carried pocket watches. The wrist-watches became mainstream after the First World War when soldiers needed to know time, but could not use pocket watches since their hands were busy, so they wore wrist-watches instead. The same thing could happen to smart-watches these days. If people are unable to comfortably use smartphones , certain common functions will migrate to smartwatches.
Although Mr. Wozniak does not really like smartwatches, he is confident that Apple's iWatch will show everyone how they should be made.
"If 30 companies are doing the same thing, you know it's wrong," said Mr. Wozniak. "When one company does one thing very strikingly different, and everybody says this company got it right, this is the way of the future. In the past, it's been Apple a number of times, not always. So I'm really hoping that Apple's the big breakthrough."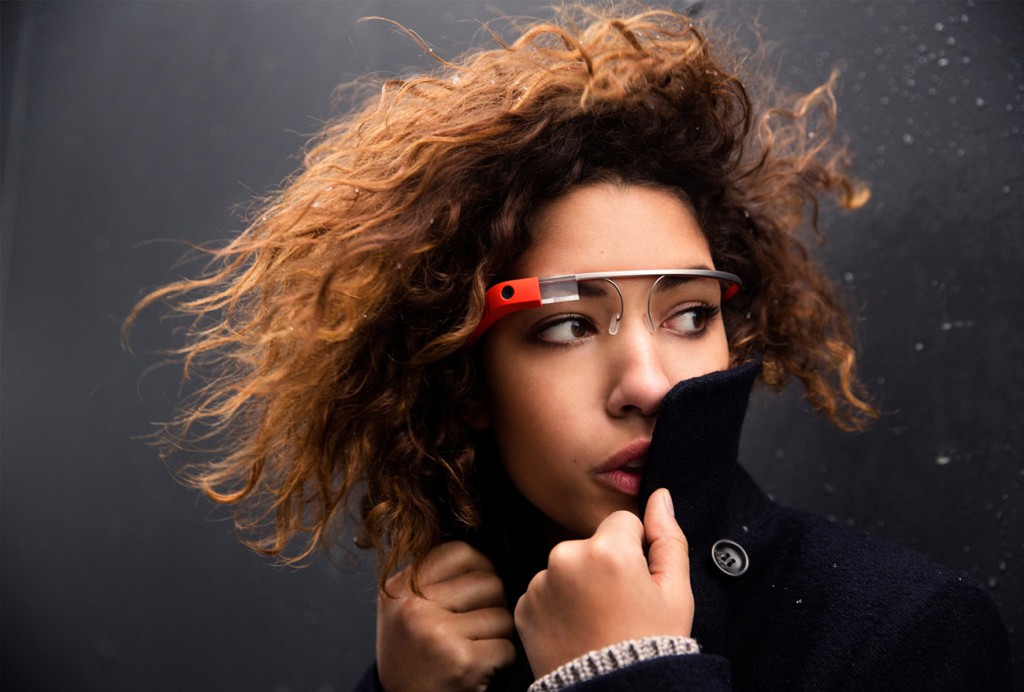 It is noteworthy that the legendary co-founder of Apple seems to be more satisfied with Google Glass smart eyewear. For Mr. Wozniak the Glass seems to be more useful than any smartwatch.
"It may not be that useful, just like smartwatches may not be useful enough to get the critical mass they need to really go ahead," said the Woz. "But everything I've done with Google Glass, I actually kind of liked playing with it."
Discuss on our Facebook page, HERE.
KitGuru Says: While Steve Wozniak has no influence of Apple's product roadmap, from time to time he expresses rather interesting opinions regarding new technologies. In some cases his views turn out to be predictions, but in many cases they remain his own views only. In this particular case it is interesting to note that the Woz likes Google Glass more than smartwatches.