On Monday Apple revealed official prices of its smartwatches and also entered the market of high-end fashionable timepieces with Watch Edition models that are made of 18 karat gold and cost up to £13,500/$17,000 when bought directly from Apple. While the price of Watch Edition is already high for an electronic gadget, Apple could address even higher price ranges with watches made of platinum.
For Apple Watch Edition the company used special alloys of hardened 18 karat yellow or pink gold, which look very well and are used by traditional watch makers. But gold is not the only precious metal out there and Apple has also investigated platinum, which is also very expensive and is used for jewelry, reports the Wall Street Journal citing its own sources. While the results of Apple's studies are unknown, it is possible that eventually the company could use platinum for wristwatches that will cost even more than the current Watch Edition.
Apple traditionally tests various exotic materials for its products. For example, the company used titanium for its PowerBook laptops from 2001 to 2003, but eventually switched to aluminum. The consumer electronics giant has experimented with various materials for its iPhones, but at present also uses aluminum.
It is highly likely that even if Apple decides to proceed with platinum, it will not use it for current collections of timepieces. It is possible that the company could introduce improved collection of chronometers made of platinum over time.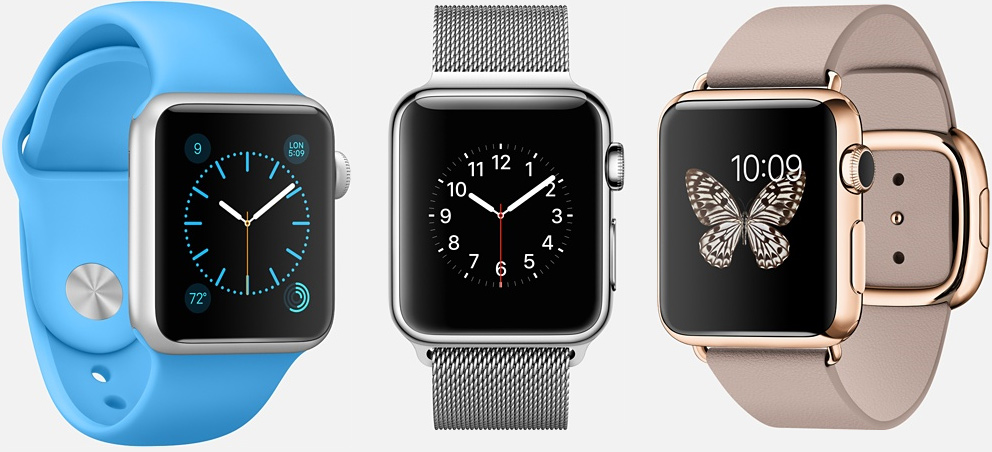 One of the things that Apple has to solve with its Watch Edition is their longevity. Traditional watches like those from Rolex or Breitling are used for many years and may even be passed from one generation to another.
"A watch with software and electric components may not have the same longevity," said Walter Piecyk, an analyst with BTIG Research. "It is hard to believe 10 years from now or five years from now that someone is going to be using an original Apple Watch."
It is virtually impossible to create an electronic gadget that will function for ten years or more, Apple can hardly do anything with it. What the company needs to do is to ensure that ultra-expensive timepieces did not get outdated when new models arrive. Therefore, instead of launching Watch Edition 2 over time, the company could introduce a brand new collection made of platinum that would also feature improved specs. The current-gen Watch Edition would stay on the market at current price points that start at £8,000/$10,000.
Apple did not comment on the news-story.
Discuss on our Facebook page, HERE.
KitGuru Says: While Apple's Watch and Watch Sport chronometers will likely be fairly successful on their respective markets, the success of the expensive Watch Edition is not cast in stone. The high end models have distinctive look, but, generally speaking, they have similar design and similar functionality with low-end Watch Sport. It is unknown whether precious materials and resistance to scratches will justify massive difference in their prices.