Thanks to release of Apple Watch in the second calendar quarter of 2015, the market of smartwatch devices more than quadrupled in the period. Apple's Watch was so successful that it not only outsold all of its rivals, but it outsold all of its competitors combined. At present Apple controls three quarters of the global smartwatch market.
Strategy Analytics believes that total available market of smart time pieces in Q2 2015 was around 5.3 million units, which means that the market grew an impressive 457 percent annually from one million units in Q2 2014. Last year the whole market of smartwatches totaled 4.6 million units.
Apple sold four million Apple Watch in the Q2 2015, believes Strategy Analytics. Apple itself clearly indicated that it sold over 3.3 million Apple Watch units in the second quarter, but did not provide any exact numbers. Market observers from Strategy Analytics believe that Apple Watch has clearly raised the bar for the global smartwatch industry.
The analysts estimate that Samsung, who controlled nearly 75 per cent of smartwatch market in the second quarter of 2014, shipped 0.4 million smartwatches and captured 8 per cent market share worldwide. In fact, Apple and Samsung together account for 8 in 10 of all smartwatches shipped globally. All other companies are far behind market leaders and it is unknown when and if they can catch up.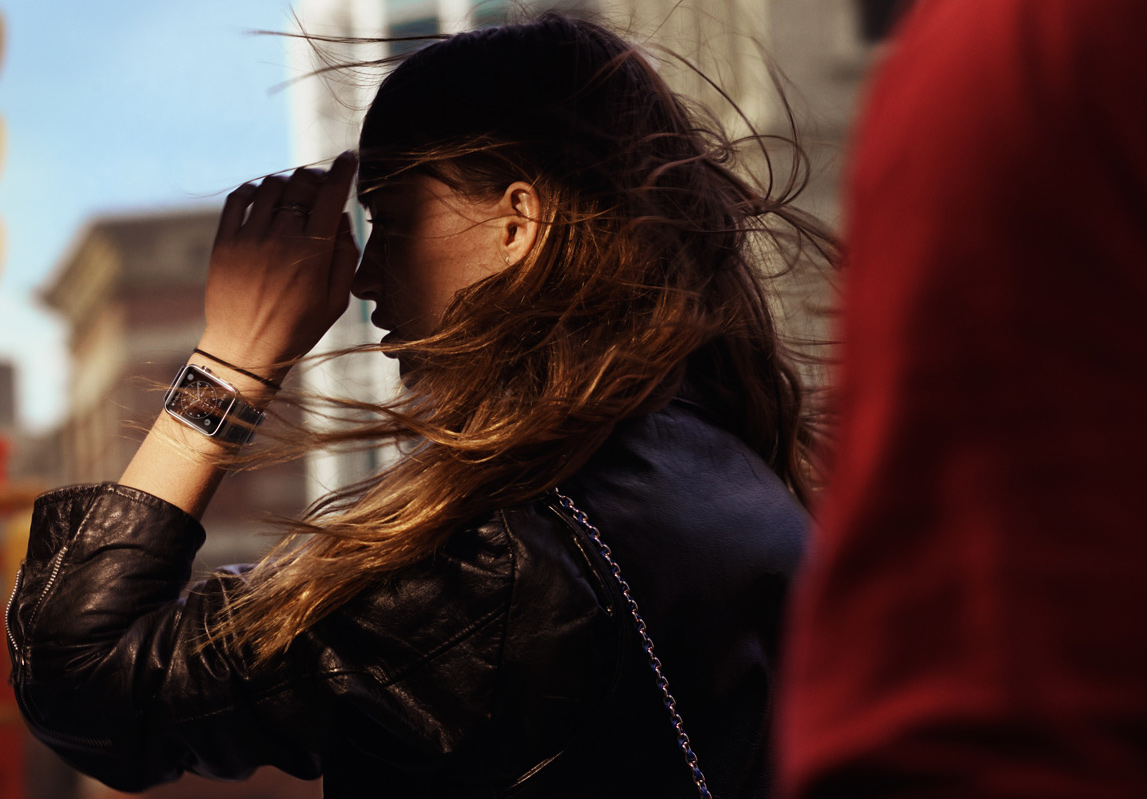 Market observers believe that going forward smartwatches will get cheaper and will gain functionality. As a result, their sales will significantly increase.
"It is very early days for mass market smartwatches," wrote Cliff Raskind, an analyst with Strategy Analytics, in a blog post. "ASP's will drop, experiences will improve dramatically, apps leveraging the unique I/O attributes that wearable devices bring to the table will proliferate. The future is bright for wearables."
Discuss on our Facebook page, HERE.
KitGuru Says: It is not surprising that Apple Watch is a successful product: the company has tens of millions of loyal customers, who will eventually get the company's chronometer. The big question is whether popularity of Apple Watch will also increase sales of smartwatches by other companies. Tim Cook once said that the toughest challenge is to make people wear smartwatches. While there are millions of people, who already do, there are hundreds of millions who either keep their mechanical time pieces, or just do not use any wrist watches at all…