Apple will keep to its traditions and will release its next-generation iPhone in late September, according to an internal operator email obtained by a web-site. At present the upcoming smartphone from Apple is simply called the "new iPhone", which may mean that either Apple does not want to reveal its branding to partners, or plans to get rid of numbers in the names of its handsets.
Vodafone, one of the major operators in the U.K. and Europe, revealed to its staff in an internal email that Apple's "New iPhone" will go on sale on the 25th of September, 2015, reports Mobile News web-site. The carrier will start to take pre-orders for the device on the 18th of September, the same email reveals.

Apple formally announces its new iPhones three days before starting to take pre-orders. Hence, if the information in the email is correct, Apple will formally introduce its ninth-generation iPhone on the 15th of September, 2015.
It is interesting to note that at present Vodafone calls Apple's next-gen smartphones simply as the "New iPhone". It is possible that right now Apple does not want to reveal the official name of its upcoming handset even to partners. It is also possible that Apple plans to ditch model numbers associated with its smartphones, just like it does with iPad tablets as well as MacBooks, iMac and Mac Pro personal computers.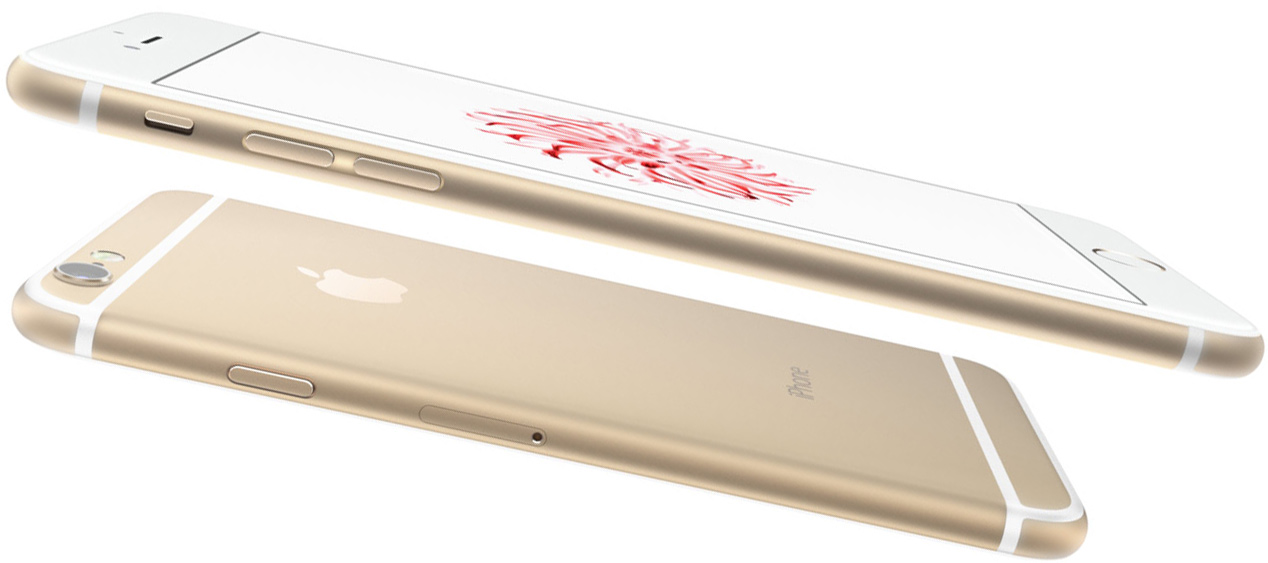 Apple's next-generation iPhone smartphones are expected to retain 4.7" and 5.5" displays as well as current design. The new handsets are projected to be based on Apple A9 system-on-chip and will be equipped with 2GB of LPDDR4 memory as well as 32GB, 64GB or 128GB of NAND flash storage, according to various media reports. Among the key improvements of the next-gen iPhones analyst Ming-Chi Kuo from KGI securities names touchscreen with Apple's Forced Touch technology, 12MP camera, new casing materials, improved touch ID sensor and gesture controls support, according to 9to5Mac. The new smartphones will run Apple's iOS 9 operating system.
Apple did not comment on the news-story.
Discuss on our Facebook page, HERE.
KitGuru Says: It is not surprising that Apple plans to introduce its next-generation iPhones in September. The company traditionally keeps such schedule and it works for it, its partners and its customers. It will still be interesting to find out whether Apple truly intends to ditch model numbers of its handsets. Keeping in mind that the new models should logically be called 6S and 6S Plus, it does not need to drop the numbers just now. However, in several years time names like "iPhone 11S Plus" will not look really elegant.