Some iPhone 8 and iPhone X users encountered an error with the last patch, when third-party displays were rendered useless. Apple reluctantly addressed these issues today with the release of its iOS 11.3.1 update, maintaining its stance surrounding third-party components.
The issue lasted approximately two weeks, in which iOS 11.3 introduced a problem with the interactivity of touchscreens for those running third-party displays. This is particularly common with Apple products due to the expense of replacements using genuine Apple components.
Apple addresses the issue in its latest update, claiming that "iOS 11.3.1 improves the security of your iPhone and iPad and addresses an issue where touch input was responsive on some iPhone 8 devices because they were serviced with non-genuine replacement displays."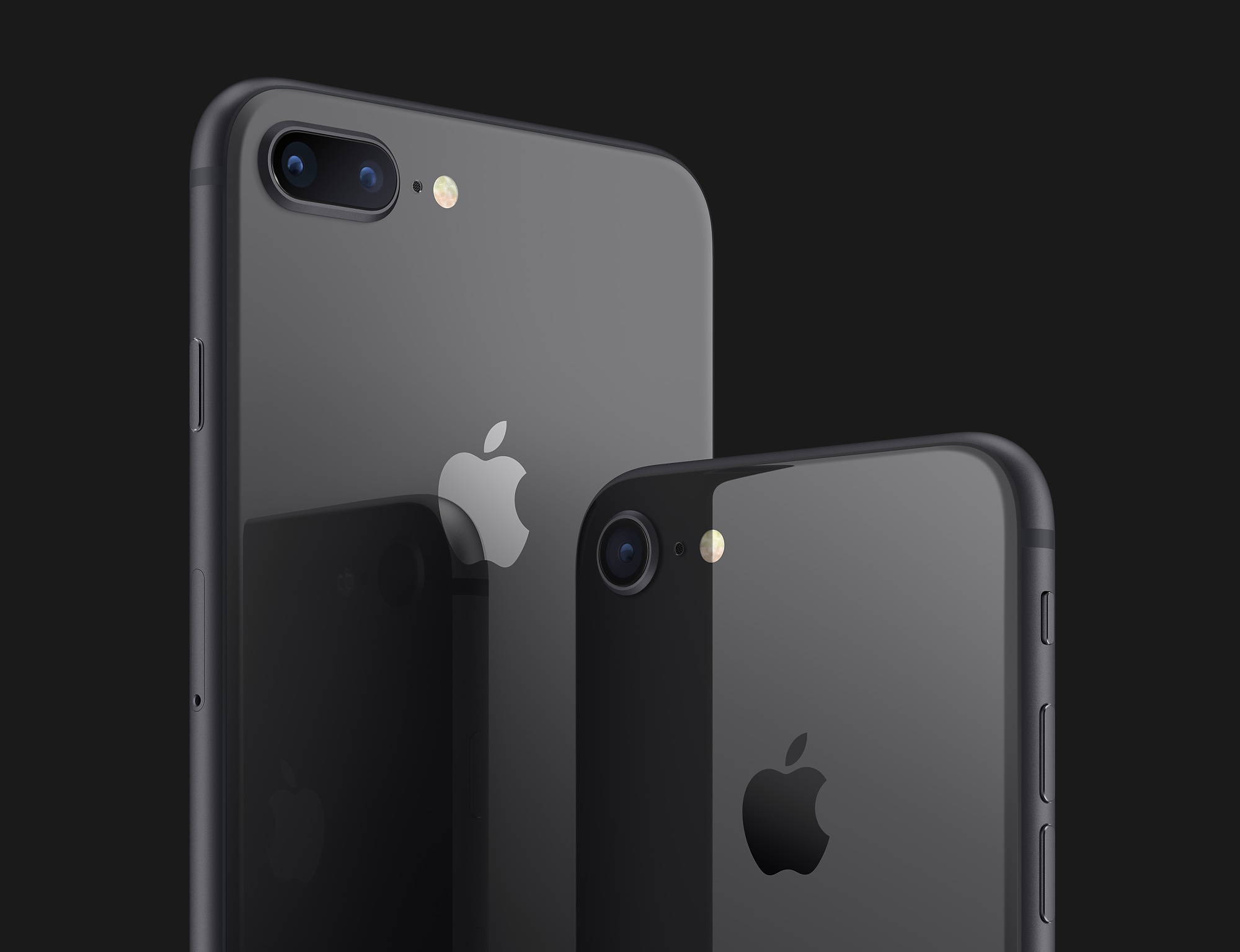 Of course, the company still isn't best pleased with those that forgo its official repairs, warning users that "non-genuine replacement displays may have compromised visual quality and may fail to work correctly" and that the installation provided by the company is performed by "trusted experts who use genuine Apple parts."
Many engineers have speculated that the cause of most of Apple's errors surrounding third-party components is thanks to Apple restricting access to the special tool known as Horizon, that enables permissions to confirm on the device that the new parts belong to it. Only a handful of authorised users have access to Horizon, making solutions for other vendors much more difficult.
It seems that iOS 11.3 is more of an issue than Apple has publicly acknowledged, however, as it also introduced ambient light sensor failures for iPhone 8, iPhone 8 Plus and iPhone X users running with genuine Apple components. It has yet to be confirmed whether iOS 11.3.1 addresses these issues as well.
KitGuru Says: Considering the fault was thanks to the update, Apple's uptight attitude towards fixing it might cause tension among its fans. At least a solution is in place now, with this acting as another warning to think before opting for third-party repairs. Do you use third-party vendors over Apple itself?