Apple has had issues with third-party repair services in the past. Back when the iPhone 6 launched, users encountered 'error 53', which bricked devices due to repair services tampering with the Touch ID sensor. Now this year, those who have had their iPhone 8 display replaced by third-parties are facing issues with the latest iOS 11.3 update.
Apple's repair prices are often very expensive, so it is common for buyers to use third-party repair services instead. Those who have had their iPhone 8 display replaced may find that it no longer works after the new update, which began rolling out on the 29th of March. Those affected will still see the home screen, but it can't be interacted with, rendering the phone unusable.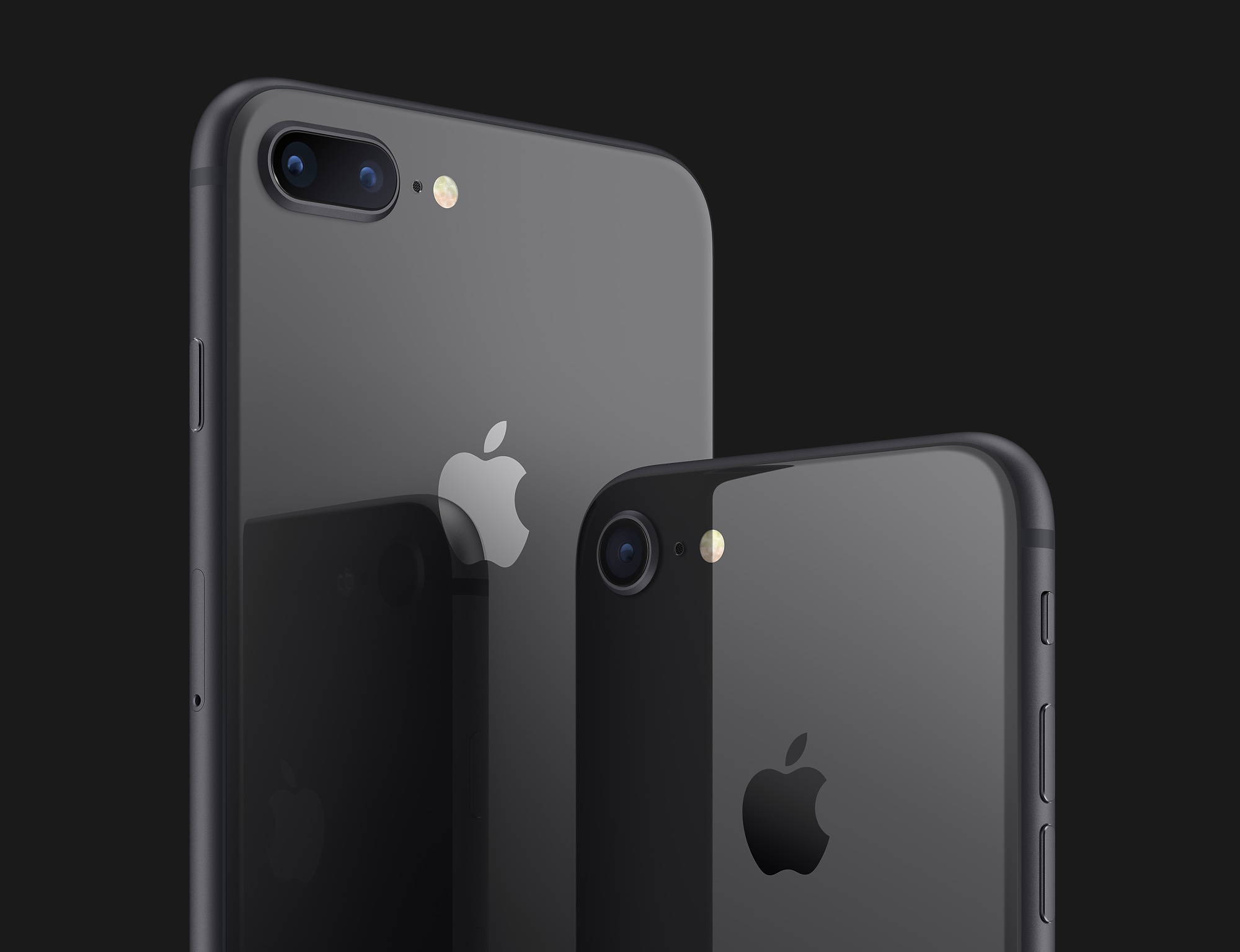 Speaking with Motherboard, Aakshay Kripalani, the head of repair shop 'Injured Gadgets', claimed that this seems to be a move to "prevent customers from using third party repair". Apple has yet to respond or comment publicly, but the company has discouraged the use of third-party services in the past.
This isn't the first time display issues have come into play. Last year, an iOS update rendered iPhone 7 devices unresponsive if they were using a non-Apple display. Currently, Apple charges over £150 for display repairs on its 4.7-inch iPhones and over £170 for larger 'Plus' devices. Third-party repair services often offer this at a much cheaper rate.
Discuss on our Facebook page, HERE.
KitGuru Says: I'm of the belief that once a device is in your hands, you should be free to try and repair it whichever way you see fit, without the fear of future software updates bricking your device. Unfortunately, Apple seems heavily against outsiders serving its customers. We did see a fix in place for 'Error 53' back in the day, so perhaps Apple will fix this issue too, but for now, we are still waiting on an official response.