Although the road to self-driving cars is still a long way off, competition between Tesla, Google, Samsung, Intel and more has kept the technology steadily moving forward. In an unexpected move, Apple seems to be taking a step back from its efforts, cutting more than 200 employees from its very own Project Titan amid a restructure.
Apple has been working on its own autonomous vehicles for the past five years, at one point hitting heights of approximately 5,000 employees contributing to development in some way. Reportedly headed by Ford veteran Bob Mansfield, the company hasn't had the easiest time after a data breach came to light mid-way through last year.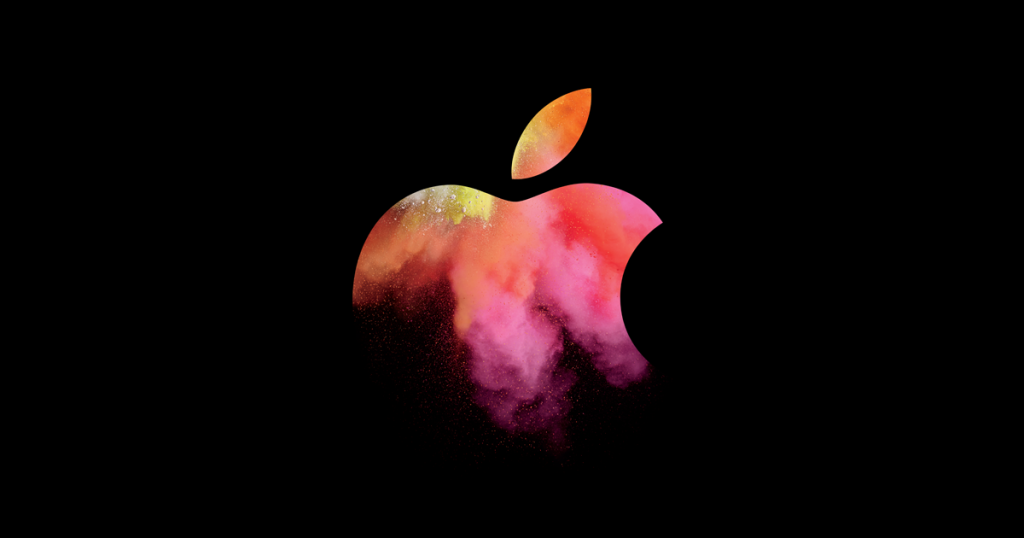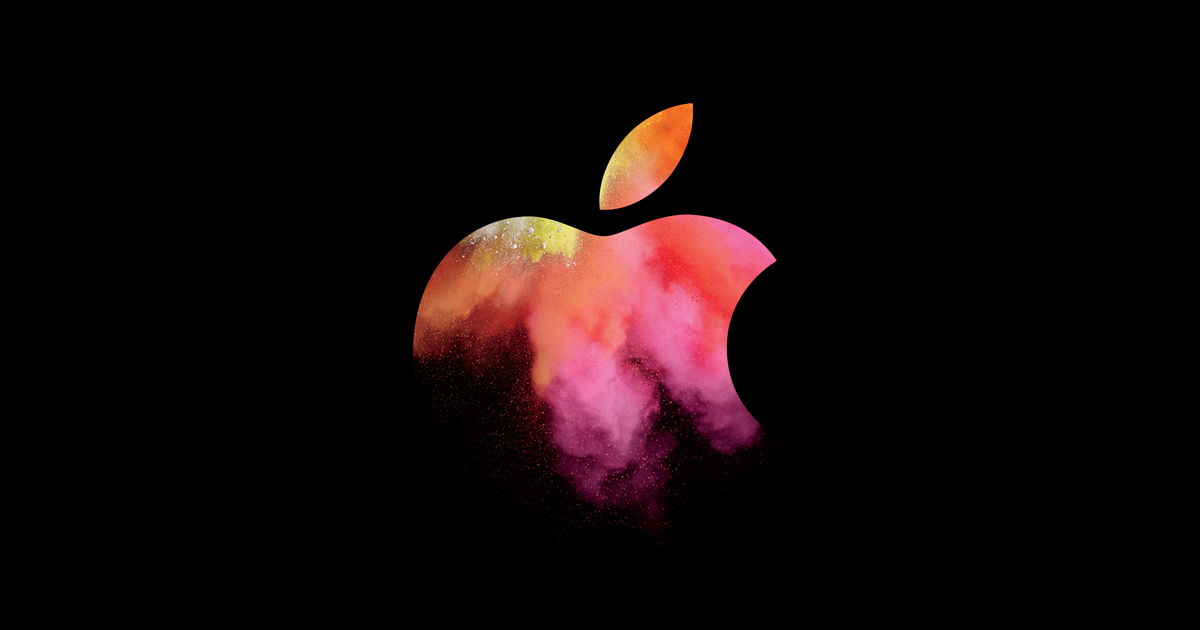 Former employee Xiaolang Zhang found himself formally charged by the FBI for supposedly stealing up to 40GB-worth of data on Project Titan. He denied accusations that he planned to sell the data to a Chinese car manufacturer in an attempt to avoid a $250,000 (£189,000) fine and a jail sentence as high as 10 years. No new information has come to light since this development.
Despite poaching many of Tesla's alumni, such as engineering VP Doug Field and designer Andrew Kim at the end of last year, development seems to have come to a halt. In an interview with CNBC, Apple states that it "continues to believe there is a huge opportunity with autonomous systems" and that this is just a result of restructuring under new leadership, but this does not instil confidence that the iPhone maker is serious about the technology.
Other employees outside of the 200 that have been made redundant will remain at Apple, moving to other areas outside of Project Titan. It isn't certain when development on the project will continue, if it will carry on at all.
KitGuru Says: Hopefully this doesn't set a precedent for others to stagnate or drop autonomous efforts entirely, as Apple is a big player in the field and carries a lot of influence.