We all knew that Apple had the hots for cars. First they went after McLaren, then they put 1,000 people working on Project Titan, aka the 'Apple Car' (but the project had been rumoured to have been shelved due to internal issues at Apple), and now it seems that the company plans to go ahead with autonomous vehicles under one form or another.
Apple has just been awarded a license by the California Department of Motor Vehicles (DMV) to unleash its driverless test wheelies on the unsuspecting populace of California. The big question is whether Apple has built a driverless car or has it strapped some brains onto a retail vehicle as an aftermarket upgrade. This is the most likely case for Apple right now, as it is definitely not in the car-making business.
Truth be said, the license only confirms that Apple's autonomous vehicle initiative isn't completely dead.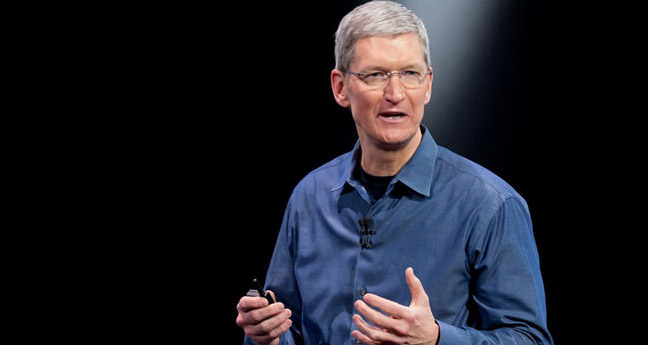 Apple happens to be a bit late to the party being the last on a rather long list of companies, which include usual suspects Mercedes, GM, Volkswagen, Tesla, Uber, Nissan, Ford and Honda, who have been awarded said permit to commence testing of the autonomous vehicles.
On April 25th, the California DMV will hold another public hearing on Driverless Autonomous Vehicles regulations, after the initial 45-day consultation period, eventually working in some details already garnered from the vehicle testing and their deployment in California.
Information released by the California DMV on autonomous vehicles also reveals that Google has had the lion's share of autonomous vehicle accidents, so far, during the test period.
KîtGuru Says: Autonomous vehicles still have a barrage of legislation to overcome until other States in the USA begin to open up their roads. Buying an autonomous vehicle only to have tell you "Hold the wheel" when you cross a state line sounds like a major no-no.