Despite the holiday period, Apple's supply of iPhone X smartphones has begun to not only stabilise, but improve. While some have placed this down to lower demand for the expensive handset, KGI analyst Ming-Chi Kuo says otherwise.
The iPhone X has been met with supply and demand problems since before it released, resulting in dubious practices from partnered manufacturers to increase output and many stores without the flagship to sell. This is why stabilisation of supply seems so odd, particularly on the eve of the giving season.
According to 9to5Mac, Kuo states that Foxconn has managed to climb from an approximate production value of 50,000 – 100,000 to between 440,000 and 550,000 units per day.
This dramatic increase in production isn't limited to manufacturers, as supplies have seen a 100 percent month-on-month increase with Career's LTE antenna, as well as LG and Sharp's Dot projection module upping its production yield by 80-90 percent.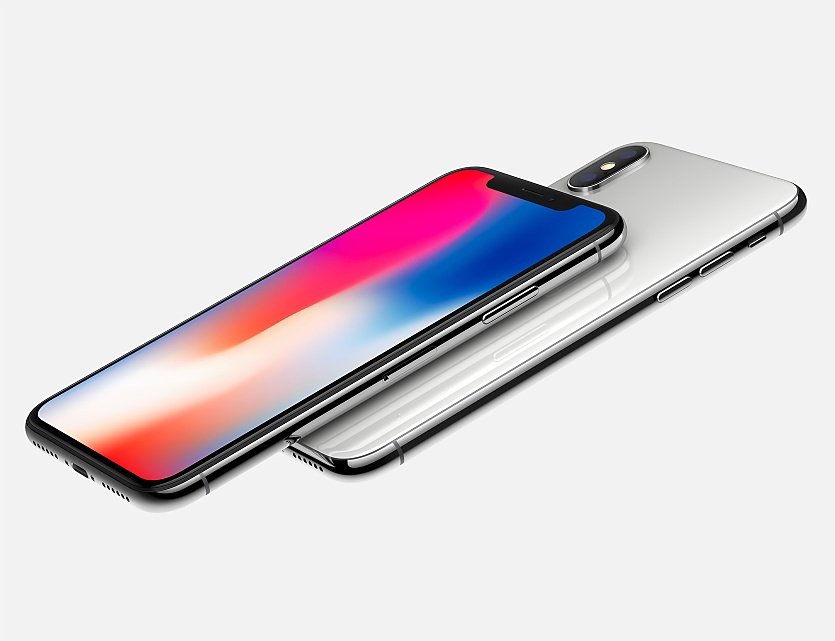 This increase in supply means the wait for some will but cut from the first quarter of 2018 to this final quarter of 2017. Due to this, KGI has re-estimated its consumer expectations of the device, stating that it could be "10-20 percent higher than previously estimated."
Kuo goes on to state that he expects shipments in Q1 of 2018 to fall "slightly lower" when compared to Q4 2017, due to consumer habits surrounding the holiday period. "In our view, Apple wants consumers to receive their iPhone X as soon as possible," states Kuo. "With production capacity rising substantially, it is only natural that buyers are seeing a shorter shipping time."
All of this information is evident when ordering the iPhone X from Apple's website directly. Shipping times have now decreased from 5-6 weeks down to just 1-2 weeks wait. That being said, stock will still fly off the shelf and with up to two weeks waiting period, it is best to order sooner rather than later if it is meant as a gift.
KitGuru Says: It's rare that Apple has low demand for a flagship smartphone, so these predictions seem all the more believable. Considering the questionable practices manufacturer Foxconn has employed, it does make me wonder how such a drastic increase in production was achieved. Do you plan on getting an iPhone X in time for Christmas?