Earlier this year, it was reported that the Deus Ex series was on hiatus following low sales of its latest title, Mankind Divided. This led to speculation that future titles would be discontinued in favour of other properties, contrary to plans set in motion by Square Enix CEO Yosuke Matsuda.
These rumours became particularly easy to believe as Square Enix' Western titles hit drastically low sales. The Hitman studio, IO Interactive bought itself out after being placed for sale and the first title in the rebooted Tomb Raider series took over a year to hit its estimate profit margin.
Luckily, however, Square is far from giving up on Western titles altogether. "We have never said anything about discontinuing that title but for some reason that's the rumour out on the market," says Matsuda referring to the Deus Ex franchise in an interview with GamesIndustry.biz.
"What I can say is Eidos Montreal has always developed Deus Ex, and the issue is we do not have limitless resources. We have several big titles that we work with and that's partly a factor in what our line-up looks like. Of course, it would be ideal if we could work on all of them all of the time, but the fact of the matter is some titles have to wait their turn. The reason there isn't a Deus Ex right now is just a product of our development line-up because there are other titles we are working on."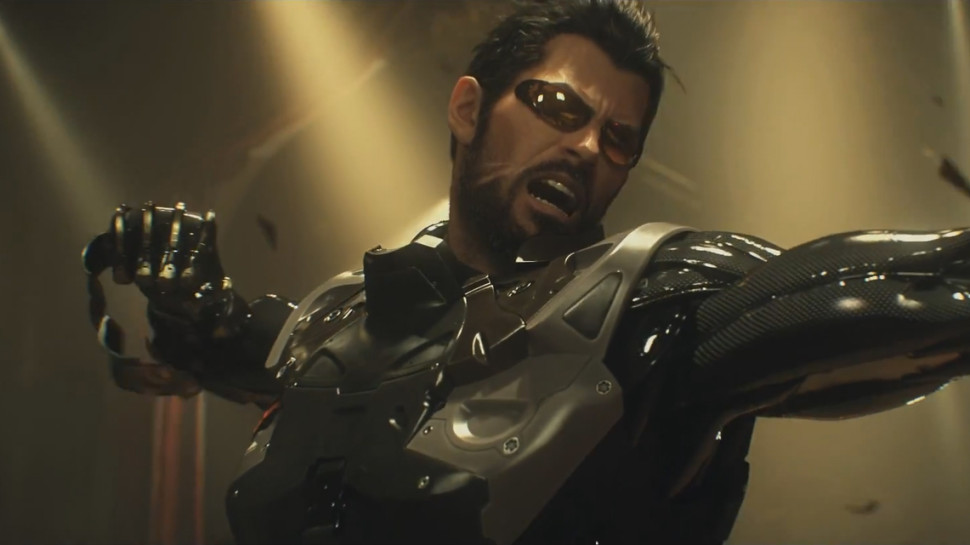 In fact, the publisher regards Deus Ex as a "very important franchise" given that it is one of very few first-person titles under its belt. "We are already internally discussing and exploring what we want do with the next instalment of it," concludes Matsuda.
The reason that we've not heard much on upcoming titles regarding Deus Ex or the now highly-successful Tomb Raider franchise is simply because of Square Enix shifting resources to its partnership deal with Marvel, keeping respective developers Eidos Montreal and Crystal Dynamics busy on the upcoming Avengers title.
While Matsuda wasn't willing to discuss numbers, he did say that the publisher is "dedicating considerable development resources to them, especially out of the Western studios," which, of course, impacts on the quantity of other Western titles being developed.
KitGuru Says: It's not all doom and gloom for Square Enix on the Western front and it looks like we can expect a Deus Ex title sometime after The Avengers Project is released. Are you excited at more Deus Ex and Tomb Raider?