Virtual reality started off understandable slow, with the new tech costing an arm and a leg for early adopters. Two years later, it seems that the technology is finally taking off, shipping 1 million virtual reality headsets in the third quarter of 2017.
This was, in fact, the first time that the technology has managed to push so many units in a single quarter. Canalys broke the news, with the analyst attributing the new found success to price cuts across HTC's Vive and Facebook's Oculus Rift.
"VR adoption in the consumer segment is highly dependent on price, and Oculus' strategy of lowering prices has definitely helped drive adoption," stated Canalys research analyst Vincent Thielke.
This is primarily due to more companies joining the fray, with the ensuing competition driving prices down permanently. This has also lowered the entry barrier for certain VR functionalities, giving more options to buy into depending on what system will power the device.
Unsurprisingly, PlayStation VR led the pack during the third quarter, shipping 490,000 PSVR headsets in total. This is likely due to its lower cost and being powered by a single, all-in-one console rather than the high-spec barrier originally presented by other devices on the market.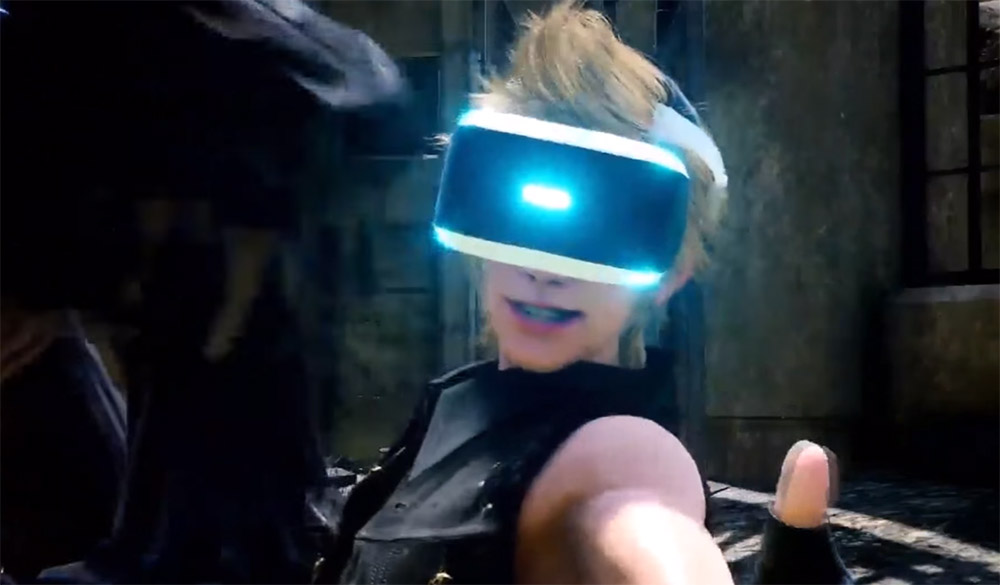 "Sony is well-placed to take advantage of this increasing interest in VR," said Canalys analyst Jason Low. "Sony has dominated the Japanese VR headset market since the release of the PS VR, taking more than an 80 percent share, and will continue to lead as it increases supply of the PS VR headset with bundles featuring new titles from popular franchises, including Doom, Skyrim, and Gran Turismo."
The Oculus Rift took the second spot with 210,000 headsets shipped, and HTC completed the top-three with 160,000 Vive units making their way into customers' hands. Needless to say, these are the three companies that dominate 86 percent of the VR market as of Q3 2017.
Oculus in particular continues to change up its marketing strategies, as it has announced that it will offer a standalone device alongside its bundles. That, alongside even more companies entering Microsoft's Windows Mixed Reality platform has Canalys projecting that 2018 will see a big increase in VR adoption.
KitGuru Says: The problem with new tech is often that it's more difficult to produce, people don't fully see the need for it as nothing is currently developer to properly push the devices and the price usually makes you (me) want to cry. All of these issues seem to have been ironed out over the past few years, with the VR, AR and now Mixed Reality platforms gaining a lot of traction. Do you plan on picking up a VR headset in the near future?