Oculus Connect kicked off earlier this evening, leading to plenty of VR news. Not only has Facebook announced that the Oculus Rift CV1 and Touch bundle received a permanent price cut, but the company has also announced a brand new headset. It's called 'Oculus Go' and it is indeed the rumoured $199 standalone/wireless headset that we heard about earlier this year.
According to Mark Zuckerberg, Oculus Go will 'bridge the gap' between headsets hooked up to a PC and cheaper headsets hooked up to a smartphone. This will be the first standalone headset from Oculus, though there is a more powerful version codenamed 'Santa Cruz' also in the works.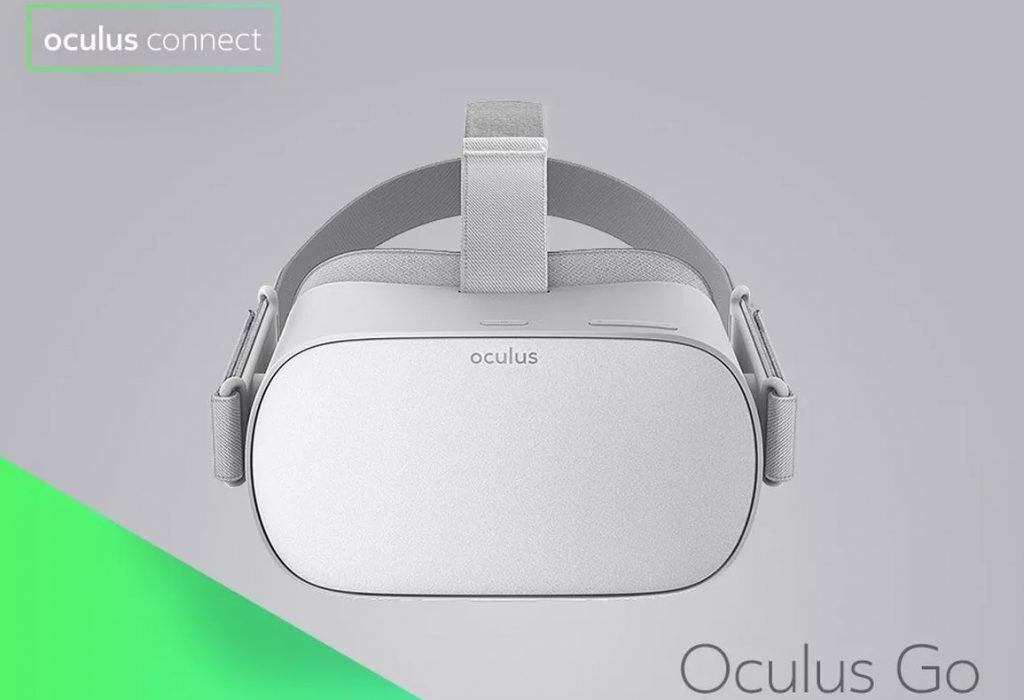 Right now, Zuckerberg's goal is to bring a massive one billion people to VR, which will be more achievable now that prices are coming down. Oculus Go will also help with it being an uncomplicated, all-in-one device that you can just pick up and use.
In terms of specs, the Go features an LCD display running at 2560×1440, which is a slight bump up from the pixel count found on the Rift CV1. The headset also has spatial audio capabilities. In terms of design, it comes in a pale grey colour, rather than black. Oculus Go development kits start shipping in November, a general release is scheduled for 'early 2018'.
KitGuru Says: I'm actually quite excited for this. Being a cheaper headset, the Oculus Go could be really good for general content consumption. Particularly since you don't need to go through the cumbersome setup process often involved with the Rift CV1.