Just as Apple gets its current MacBook problems under control, it seems that production of its 13-inch entry-level addition isn't faring too well itself. Due to what is believed to be processor issues, the company has pushed its production back from Q2 to later this year, as well as withdrawing its presentation at the Worldwide Developers Conference (WWDC).
The exact cause of the delay hasn't been revealed, although Digitimes' sources have speculated that it could be "problems with some key components such as processors," particularly in light of Intel's announcement that its 10nm chips are also experiencing a delay due to yield issues.
"Some MacBook Air supply chain players who have readied full inventories of materials to support second-quarter production will face low capacity utilization before starting to deliver shipments in the third quarter," states the report.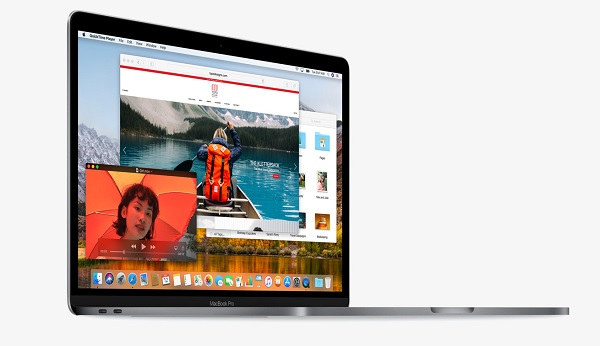 So far, not much has been confirmed about the upcoming device, however speculation suggests that Apple's new entry will start around $799 to $899 as a "budget-type MacBook Air," sporting a resolution of 2,560×1,600 up from the previous MacBook Air's 1,440×900.
Luckily, it seems the delay isn't expected to take too long, reportedly moving its mass production from the second quarter into the second half of the year instead, with supply chains readying up materials for Q3 specifically.
KitGuru Says: A delay in production and therefore release is better than low yield upon launch, which prevents customers from getting their hands on Apple's latest and greatest. This is something the company is known for but seemingly trying to quell since the iPhone X debacle. Would you be interested in a new 13-inch MacBook?