Tension between Qualcomm and Apple escalated last week, after the chipmaker won a preliminary injunction preventing the sale of older iPhones in China. Apple now has to fight the same battle on two fronts as Qualcomm brings the legal proceedings to German court; however the iPhone maker can delay immediate effects by appealing.
Stemming from Qualcomm's claims that Apple was in violation of its software patents, Apple was forced to submit an appeal against the Chinese injunction and push an update in an attempt to make amendments. Qualcomm maintained that iOS 12.1.2 was in violation of the injunction, continuing to put pressure on its former customer.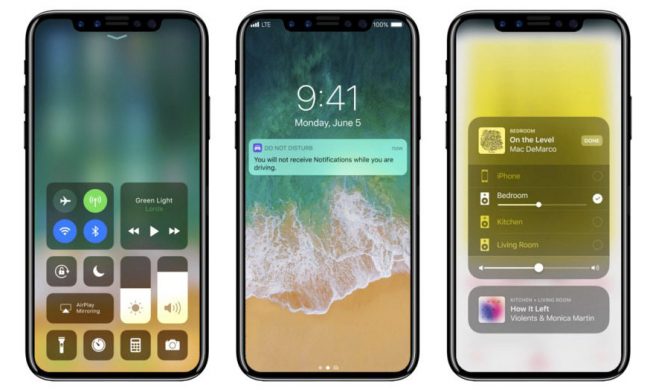 A German court has also found Intel-based iPhones to be in violation of Qualcomm's patents, according to Reuters, particularly regarding a feature called "envelope tracking." This is specifically geared towards saving battery when handling wireless signals, as 4G in particular is known to be quite intensive on power. In turn, a preliminary injunction has been placed against a handful of older iPhone models, although Germany won't enforce the ban immediately should Apple appeal.
"We are of course disappointed by this verdict and we plan to appeal," reads Apple's statement. "All iPhone models remain available to customers through carriers and resellers in 4,300 locations across Germany. During the appeal process, iPhone 7 and iPhone 8 models will not be available at Apple's 15 retail stores in Germany. iPhone XS, iPhone XS Max and iPhone XR will remain available in all our stores."
This is just the latest move in a larger legal battle between the two companies, with Qualcomm's US complaint set to go to trial next month.
KitGuru Says: So far, things don't seem to be going in Apple's favour. At least Germany are seemingly a lot more lenient with the company, offering a chance to contest and potentially rectify any wrongdoing.