A couple of weeks ago, we first began hearing reports from analysts claiming that Apple's upcoming OLED iPhone would be delayed due to issues with production. Now this week, KGI is claiming that mass production may not happen until as late as October/November, missing the usual September time frame for the iPhone launch.
According to Apple analyst KGI Ming-Chi Kuo, production difficulties have arose due to Apple's use of custom components, which seem to be having low yield rates. While the OLED iPhone may be delayed due to difficulties, there will be an iPhone 7S and 7S Plus on time, as you would expect.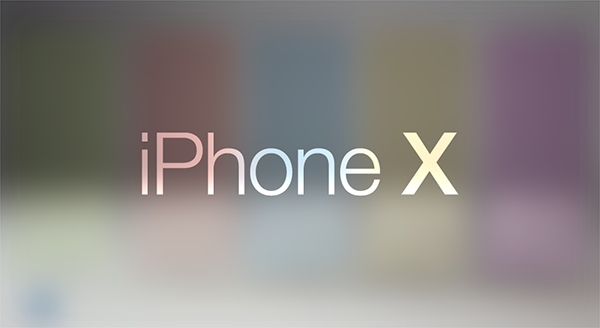 According to KGI, the delay could see the higher-end iPhone pushed back by as much as two months. Components causing the holdup include the bezel-less OLED display, the A11 SoC and all new 3D Touch sensor and camera.
Meanwhile, the iPhone 7S will be a more 'iterative' update over the current model. All three iPhone models are still expected to be announced at an event in September.
KitGuru Says: While there have been a lot of leaks and rumours surrounding the OLED iPhone this year, there is also some conflicting information. So far, the picture we have for Apple's September event is messy, hopefully over the next few months things will start to become a bit clearer.