Apple was all set to launch Watch OS 2 and iOS 9 in just under two hours time. However, it seems that Apple Watch owners will now need to wait a bit longer for their upgrade as Apple has discovered a critical bug with its smart watch software at the last minute.
Watch OS 2 is going to be the first major update to the Apple Watch, so as you would imagine, the company wants it all to go off without a hitch. As a result, Watch OS 2 will have to wait a bit longer, though Apple hasn't set a new date just yet.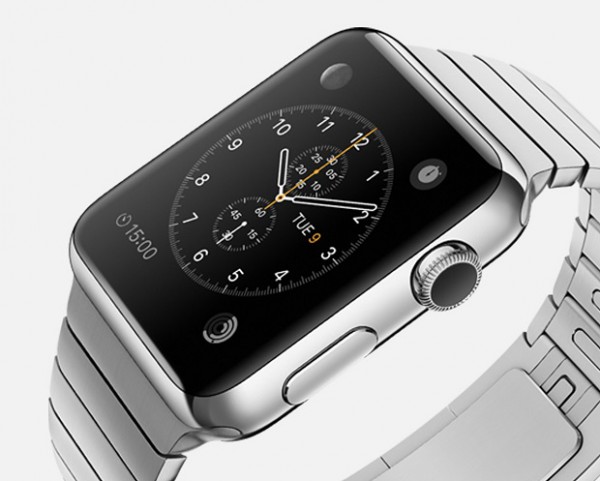 "We have discovered a bug in development of watchOS 2 that is taking a bit longer to fix than we expected. We will not release watchOS 2 today but will shortly", an Apple spokesperson told The Verge. Apple has not revealed what the bug was but it must have been fairly significant.
Apple will still be launching iOS 9 at 6PM UK time, though the latest version of iOS went through a longer testing process, with open beta testers having access to new builds over the last few months.
KitGuru Says: It's a good thing Apple spotted this bug, after all, we are less than two hours from the previously scheduled launch time for the software. Watch OS 2 doesn't have a new launch date just yet but we shall keep you all posted.