Back when iOS 7 was first introduced, Apple brought 64-bit support to its mobile operating system and since then, all iPhones and iPads have come with 64-bit capable SoCs. While Apple has continued to support both 32-bit and 64-bit apps in later versions of iOS, that will be changing this year. With iOS 11, Apple will be dropping support for 32-bit, meaning 200,000 apps will no longer work unless updated.
Apple began warning developers of this change back in 2015, when it began notifying developers that all new apps would need to support 64-bit. Then in the iOS 10.3 beta back in January, a new warning was given, with 32-bit only apps getting the following warning on their store pages: "This app will not work with future versions of iOS. The developer of this app needs to update it to improve its compatibility".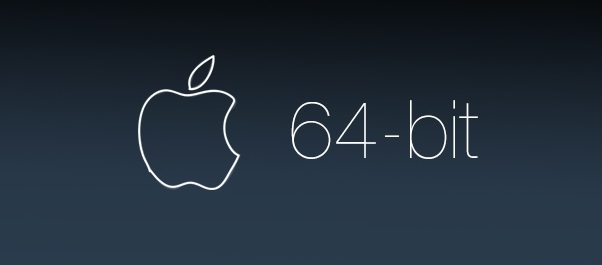 Now with iOS 11 set to release in a few months time, researchers at SensorTower have assessed how many apps will be affected by this change. According to their research, Apple's move away from 32-bit will mean at least 187,000 apps will become unusable.
It will mainly be old, forgotten games that will stop working, though some education tools and entertainment apps will also be affected. That could change over the next few months though if app developers decide to push out updates with 64-bit support.
KitGuru Says: At this point, it seems likely that this will be the year we see 32-bit support disappear on iOS. However, this will also mean eight percent of the App Store will suddenly no longer work, which is a huge change. Developers have had more than two years to upgrade to 64-bit though, so the change isn't exactly sudden.