Apple has gone ahead and issued a recall for the Beats Pill XL bluetooth speaker due to fire risk concerns. Earlier this week, Apple announced its "voluntary recall" on the Beats Pill speakers, which were first brought to market in November 2013.
Customers affected by the recall will get a full refund. as you would expect. In its announcement, the company said: "Apple has determined that, in rare cases, the battery in the Beats Pill XL may overheat and pose a fire safety risk. The recall does not affect any other Beats or Apple products."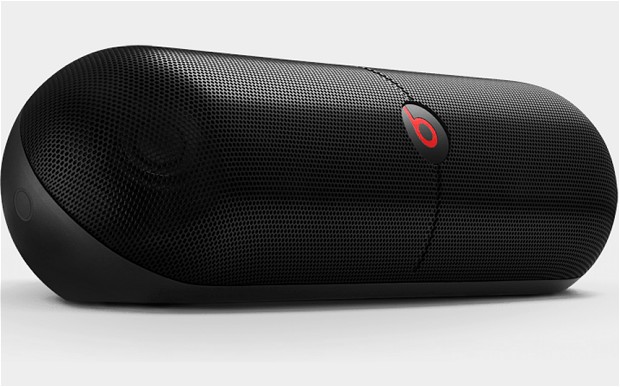 The recall is classed as voluntary but Apple does recommend that owners of the Beats Pill should stop using it. There are around 222,000 of these speakers sold in the US currently with 11,000 in Canada. Sale figures for Europe are not currently known.
Apple chose to issue the recall after receiving eight reports of speakers overheating, with one case causing a burn on a customer's finger and another doing damage to a desk. Those who own one of these speakers, you should visit the Beats Pill Recall Program page for information on how to send it back and receive your refund.
Discuss on our Facebook page, HERE.
KitGuru Says: Considering that Apple only received eight reports before issuing the recall, the problem doesn't seem to be too widespread. Hopefully Apple can contain the problem quickly enough before a Pill speaker bursts in to flames.
Source: Consumer Product Safety Commission