In recent years, Apple has been focusing more on gaming, particularly on the Mac platform. Its latest chips have powerful, efficient iGPUs, paving the way for games like Death Stranding and No Man's Sky on Mac. Now, Apple is testing new ways to make bringing games to Mac easier for developers. 
Valve has championed Linux gaming for years and has made huge strides in this area recently, The latest versions of Proton allow for most Windows games to run on Linux systems, like the Steam Deck, without much issue. Now, as pointed out by The Verge, Apple is working on a Proton-like environment that can get DX12 Windows games running on Mac.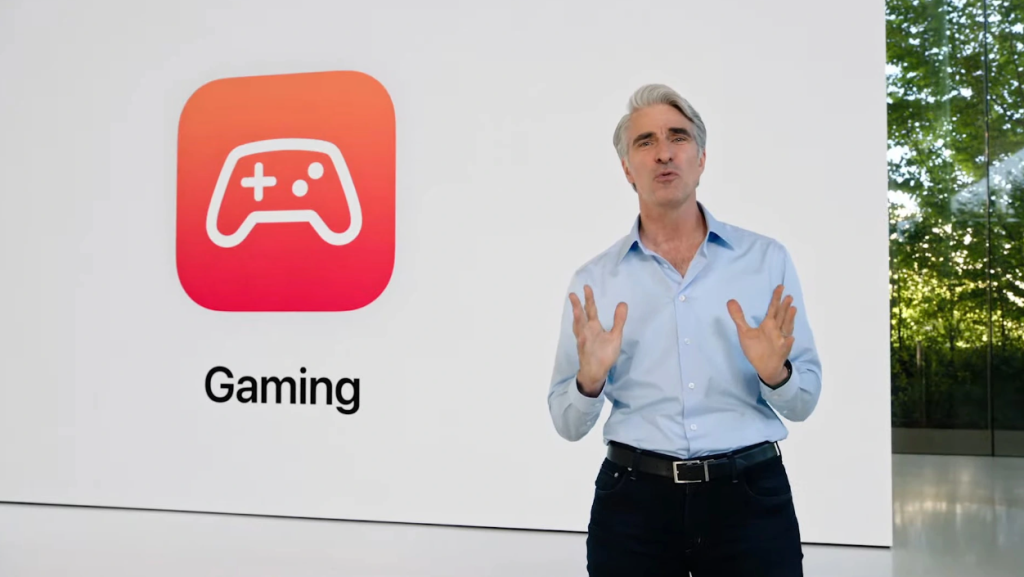 Some have already tested this tool. In one example, a Redditor got Cyberpunk 2077 running on an Apple M1 MacBook Pro. At 1440×900 resolution and ultra settings, the game didn't run particularly well, delivering sub-15FPS performance. However, more sensible graphics settings, like the low preset, could possibly get the game running at a playable frame rate.
This tool is part of Apple's new Game Porting Toolkit, providing an emulation environment for unmodified Windows games. This gives developers a chance to test the game and identify areas of focus before endeavouring on a true native port. For now, it isn't intended as a catch-all solution for gaming on Macs, like Proton is for the Steam Deck.
Discuss on our Facebook page, HERE.
KitGuru Says: We're not quite at the point where we could start considering Macs as a capable alternative for gaming but if tools like this can increase developer support, then we might get to that point eventually.