After 15 years of using the OS X name for its desktop operating system, Apple is putting the older name to rest and moving on to macOS, the company announced today at the World Wide Developers Conference. The first version of macOS will be known as 'macOS Sierra' and will be coming out later this year.
Apple's Senior VP of software engineering, Craig Federighi announced the change over. The new OS will be available for developers from today, a public beta will be coming over the Summer and then the final release will happen in October.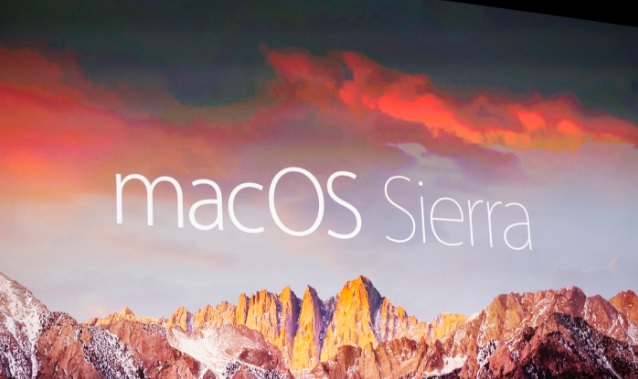 Now Apple's operating systems across multiple devices follow the same naming scheme, with iOS, watchOS, tvOS and macOS.
macOS isn't just a name change, it also brings a ton of new features, including Apple Pay, Siri, and something called Auto Unlock, which will allow you to unlock your Mac with an iOS device, rather than relying on a password.
KitGuru Says: We heard that this might happen a couple of weeks ago and it makes sense. After all, OS X did stick out like a sore thumb in Apple's OS line-up.