While there wasn't much hardware news from Apple at WWDC last night, one particularly big announcement was made. Apple is indeed moving over to ARM processors, referred to as 'Apple Silicon', for future Mac computers. The change will occur over the next two years, giving developers a 'transition period' for macOS apps. 
This is the biggest move Apple has made with Mac hardware since moving from PowerPC to Intel CPUs in the mid-2000s. The first Mac to ship with Apple Silicon will be a Mac Mini, which will be part of a 'transition kit' for developers shipping later this year. Under the hood is an Apple A12Z SoC, 16GB of RAM and a 512GB SSD. This kit also comes with macOS Big Sur and xCode betas pre-loaded, so developers can get up to speed with newer software quickly.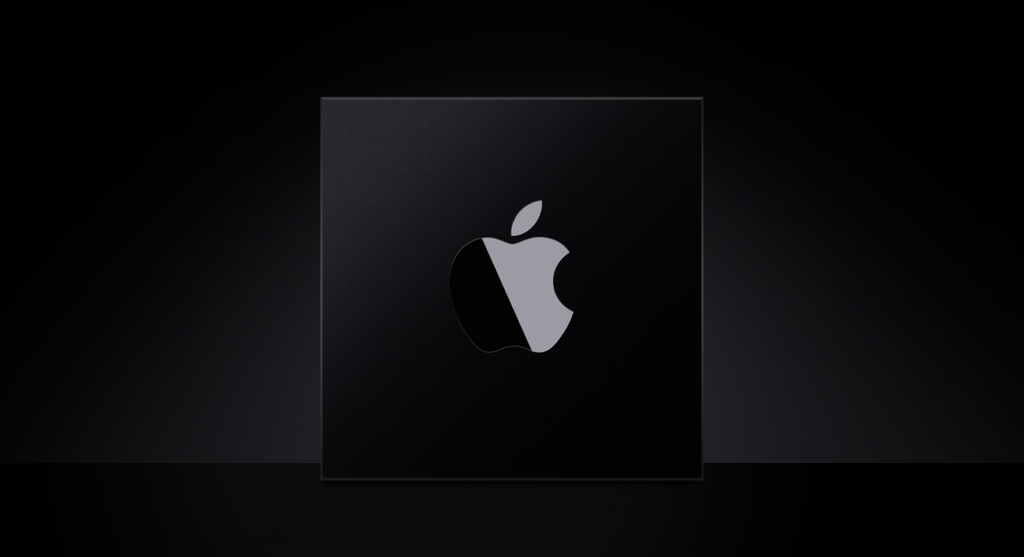 One of the big things about this change is that iOS and iPadOS should run natively on future ARM-powered Macs. Although some apps may need some tinkering.
With this move, Apple is promising high levels of performance at decreased levels of power consumption, making new Apple Silicon more environmentally friendly. There will be some features that are unique to Mac as well, going beyond what is possible on iPad and iPhone.
Apple's own professional apps, like Final Cut Pro, will be updated to run on Apple Silicon starting with the release of macOS Big Sur later this year. More ARM-powered Mac hardware will be announced in 2021, or perhaps even in late 2020 with a 2021 shipping date.
KitGuru Says: This move has been a long time coming and it looks like there is a two year timeline for the full switch. What will be particularly interesting is what Apple plans to do with the Mac Pro, which only recently got revived with upgradeable components and a more friendly form-factor.