Apple just lost another fairly important court battle in Germany, over a patent for unlocking smartphones with a finger swipe. Judges yesterday ruled that the 'slide to unlock' method isn't sophisticated enough in order to be awarded with patent protection.
This could end up having an impact on another of Apple's legal battles in Germany. Back in 2012, Apple took Motorola to court based on the 'slide to unlock' patent, though that case is currently pending an appeal. Now that this ruling has been made, the lawsuit with Motorola can proceed.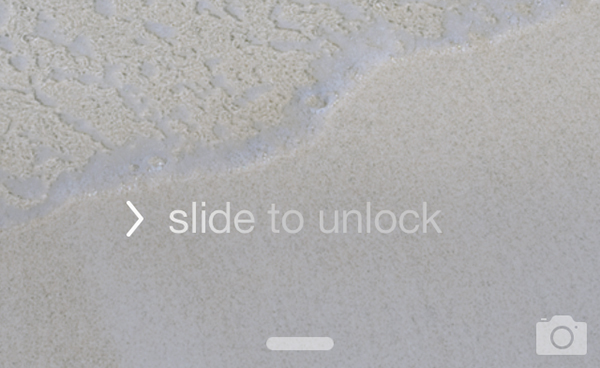 Samsung had also at one point been involved in the Apple VS Motorola suit, though the company later withdrew. That hasn't stopped it from having plenty of other legal dramas with Apple, the company just last week asked the Supreme Court to take a look at the never ending Apple VS Samsung lawsuit, which covers many devices and patents.
Since a swipe finger gesture on a touchscreen smartphone isn't really an invention, Apple losing this one seems like a decent outcome. Apple has yet to comment on the outcome of yesterday's ruling.
Discuss on our Facebook page, HERE.
KitGuru Says: Apple has launched lawsuits over some pretty ridiculous patents. In the past, the company has taken issue with other companies using rounded edges on their smartphones and as we have seen today, it is still trying to uphold its finger swipe gesture patent. It will be interesting to see how this ruling affects Apple's case with Motorola going forward.