When it comes to Apple devices, rumours are usually rampant all year round. While we were previously expecting to see an iPhone 6C launched this year alongside the iPhone 6S and 6S Plus, it seems that now Apple may have scrapped plans for the device.
The iPhone 6C was set to be Apple's 4-inch smartphone offering for those who don't necessarily like the newly increased size of the flagship iPhones. According to Timothy Acuri, an industry analyst, sources familiar with Apple's plans including supply chain research has indicated that traces of the iPhone 6C has disappeared.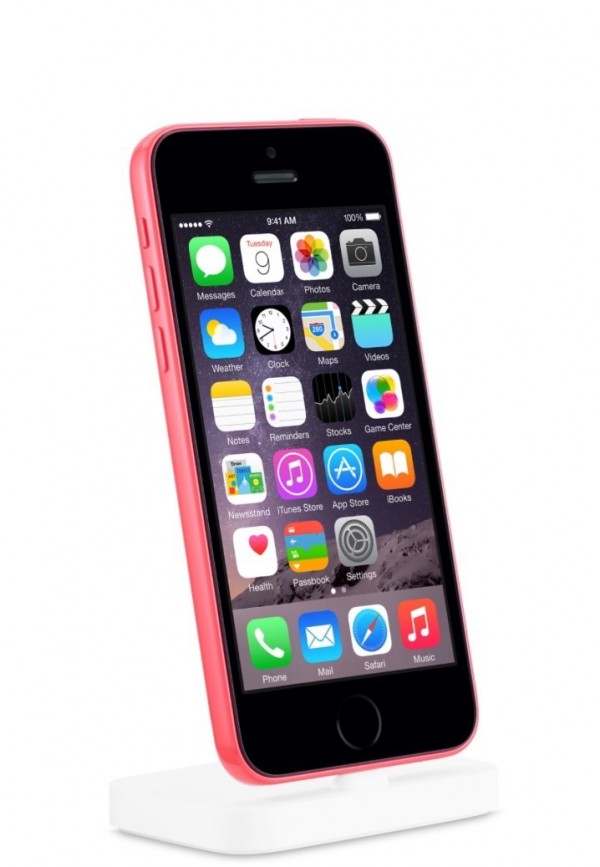 There was supply chain evidence of the device existing as recently as March but since then, the device has apparently disappeared, which suggests that Apple cut its plans for the device short. According to Acuri's own speculation, Apple may have been worried that an iPhone 6C would eat in to sales of the iPhone 6, which will continue to sell at a lower price.
So now we no longer know if Apple plans to keep the 4-inch iPhone form factor around or not. It is possible that come September, the company will only be selling 4.7-inch and 5.5-inch phones.
Discuss on our Facebook page, HERE.
KitGuru Says: We hear rumours about Apple's upcoming devices all of the time and they often flip-flop and contradict each other. Either way, we will know Apple's plans for sure in September.