Apple dropped Touch ID from the iPhone in 2017 and 2018, choosing to go all-in on Face ID for biometric security. Still, Touch ID hasn't gone away completely, and is still in use on a few products. For a while now, we've been expecting Touch ID to return to the iPhone with an under-display sensor, but it might take another couple of years. 
While Android phone makers have been using under-display sensors for years now, Apple has avoided adopting the technology for the iPhone. Analysts have been predicting that Apple will eventually adopt this technology and bring back Touch ID in a future iPhone generation, but it is unlikely to happen this year, according to updated reports.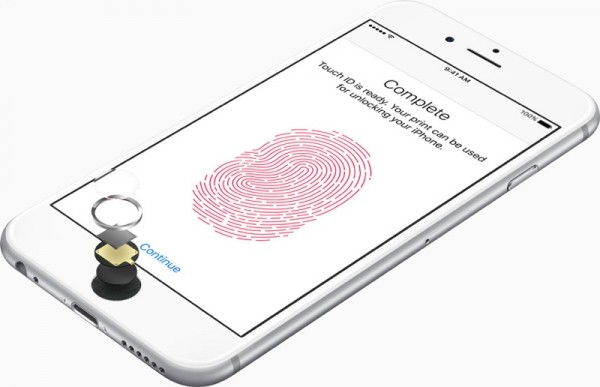 Apple analyst, Ming-Chi Kuo, has updated his Apple predictions today. This week, Kuo cut his sales forecast for the newly released iPhone SE, and today, Kuo is revising his prediction for the return of Touch ID – indicating that it won't be coming in 2023 or 2024. Instead, Apple will continue to improve Face ID. Just recently, Apple rolled out the ability to use Face ID while wearing a mask.
Apple is currently rumoured to rollout a new iPhone design this year, possibly with the Face ID module hidden under the display and thus removing the notch.
Discuss on our Facebook page, HERE.
KitGuru Says: If this is accurate, then perhaps Apple has dropped plans to bring back Touch ID entirely. At this point, Face ID has proven itself to be very reliable, which greatly lessens the need for a new fingerprint sensor.