iOS 11 may have only just launched a few months ago, but as usual, Apple is already looking ahead to the future. While usually we would see some major feature updates with a new version of iOS, this year might be a bit different. According to sources this week, iOS 12 may focus less on pushing new features, giving Apple a chance to bolster security and stability.
According to a source speaking with Axios, Apple is shaking up its iOS plans for 2018 by delaying some in-development features until next year. Instead, Apple wants to address underlying performance and quality issues with its operating system.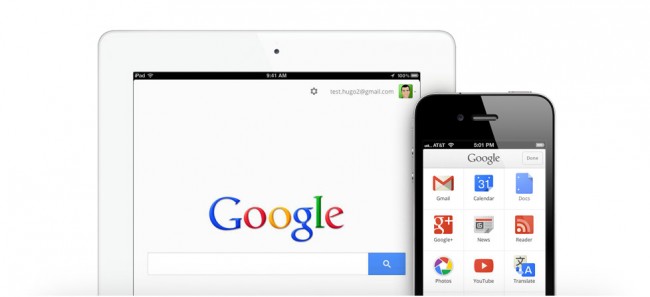 This specific shift in priorities apparently came down from Craig Federighi, Apple's Senior VP of software engineering. The new plan was reportedly revealed to employees earlier this month, meaning a home screen re-design, updates to various pre-installed apps and an improved camera app will all be pushed back.
While some features are said to be pushed back while Apple focuses on other areas, we are told to still expect some new Augmented Reality features and an update to the Health app this year. This would be the first time that Apple has taken a year to focus on performance on iOS in a long time. However, it is not an uncommon theme in other areas of Apple's ecosystem. The Mac for instance tends to have a big feature update every two years, with those gap years being filled by an update aimed at refining the core experience. Examples of this include OS X Leopard to Snow Leopard, Lion to Mountain Lion and more recently, macOS Sierra to High Sierra.
KitGuru Says: I currently don't have any performance problems with my iPhone, but I am running an iPhone 8 Plus. I imagine the story is different for those still using an iPhone 6S or older. With that in mind, taking some time to boost performance rather than pushing new features doesn't seem like a bad idea.