Back at the start of this year, reports began circulating claiming that Apple may end up acquiring Time Warner. Things on that front seemed to cool off relatively quickly as the year progressed but with AT&T now in talks to acquire Time Warner, Apple appears to be interested again and will be 'monitoring the situation' according to sources.
Sources speaking with The Wall Street Journal this week claimed that Apple is keeping the door open as far as buying out Time Warner: "From Apple's end, executives under Chief Executive Tim Cook were involved in the earlier talks, and now Apple is monitoring the current situation".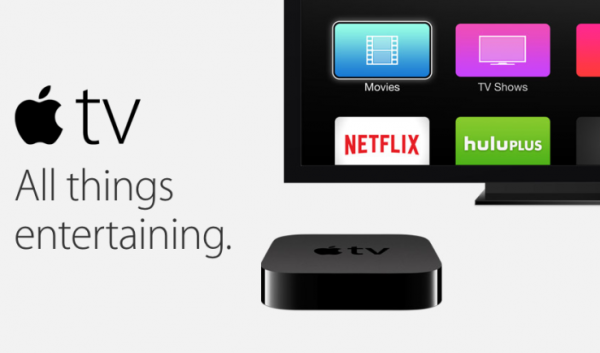 Apple had initially approached Time Warner several months ago but talks didn't get past the preliminary stage. Still, the interest isn't surprising, Apple's interest in TV has been an open secret for some time, with plenty of reports surrounding the company's efforts to set up a TV streaming service similar to SlingTV. However, Apple struggled to balance negotiations between all of the networks involved, resulting in the project being put on hold.
At one point, Apple was also said to be building its own TV but this was also eventually dropped. Either way, time is running out on Apple's end if it does want to make an offer for Time Warner, as reports are currently indicating that AT&T is close to reaching a deal, which could be worth as much as $85 million.
KitGuru Says: If the AT&T talks are really as far ahead as reports suggest, then Apple may not be able to get its foot back in the door in time. Still, if Apple did purchase Time Warner, then it would be interesting to see what that means for the company's TV projects, which are still currently on hold.