It looks like smartphone makers are slowly giving up on the modular phone concept. Earlier this year, Google officially canned Project Ara, and now LG is also said to be abandoning its own modular phone idea after just one attempt with the LG G5.
The LG G5 did initially launch with a decent number of modules available and there were plans to build up an ecosystem of attachments for the smartphone. However, as The Verge points out, some compromises were made in order to deliver the modular design. LG also ran into some issues building the device due to its complicated design.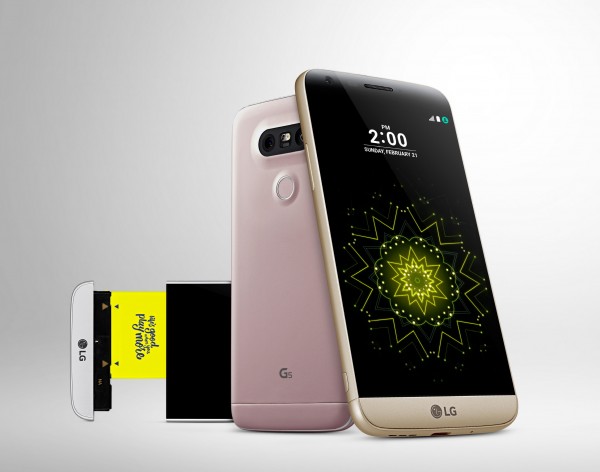 News that LG would be returning to a traditional, non-modular smartphone design for the LG G6 came from Korean outlet, Electronic Times, whose sources claim that LG no longer believes that consumers want swappable components in their smartphones. Going forward, LG will be putting its effort into satisfying customer demands, rather than trying to push new innovations.
KitGuru Says: As great as the Phonebloks concept video looked, and as promising as efforts like Project Ara and the LG G5 initially seemed, perhaps modular smartphones just aren't worth the trouble. I must admit, I quite liked the idea of a modular smartphone myself, but it doesn't look like they are going to catch on at this point.