Apple has lost in court to VirnetX once again. The two companies have been battling it out in court over various patent cases for 8 years, the most recent case pertains to Apple's iMessenger and FaceTime technology. Originally, a court ordered Apple to pay out $625 million for misusing patents for these services, this was appealed, and while the amount has been reduced, Apple has still come out on the losing end.
For those who don't know, VirnetX is essentially a patent-holding company. It produces no products and doesn't put its patents to use, instead it hordes them so that they can be used in lawsuits later down the line. Apple has been targeted by this twice over the last several years. According to Bloomberg, a federal court in Texas wrapped up the most recent case earlier today, ruling that Apple infringed on VirnetX patents with iMessenger and FaceTime.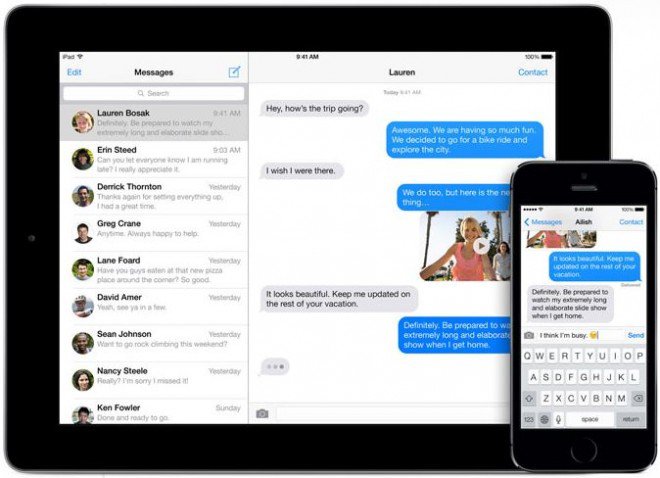 Apple will now have to pay $502.6 million in damages. In light of this, VirnetX's market value has risen by 44 percent. The case isn't dead yet though, the US legal system has plenty of room for additional appeals and Apple is exploring those options already.
The case is currently being reviewed by the Court of Appeals for the Federal Circuit in Washington, which will determine whether or not VirnetX's patents are actually invalid.
KitGuru Says: We have seen Apple on the opposite end of this in the past, with the case against Samsung being the most prolific example. Even so, there was still a major difference there, Apple and Samsung both use their patents in products that they make and sell, while VirtnetX focuses on court cases to bring in revenue.