In recent years, Apple has made a big push into subscription services, offering TV & films, music, news & magazines, and even a Fitness Plus subscription. Soon, Apple may even begin selling iPhones and iPads themselves under a new hardware subscription service. 
According to sources speaking with Bloomberg, Apple will offer an iPhone or iPad with an on-going monthly cost, while giving users the option to upgrade to new hardware once it releases. The key difference between this and the current financing options that Apple offers is that the middle-man will be removed. When purchasing an iPhone or iPad on finance, the payment goes through a third-party,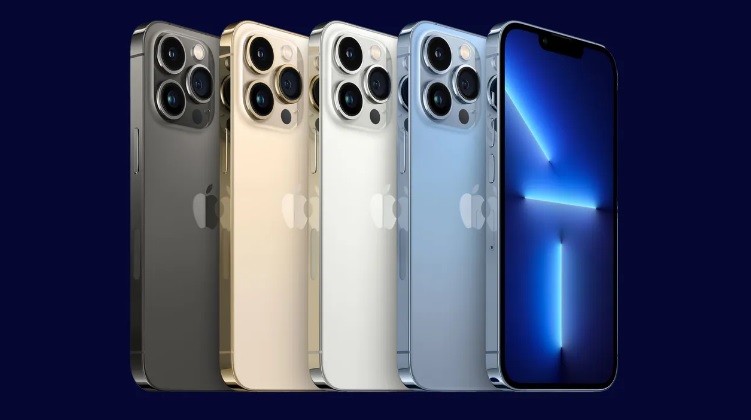 By removing the middle-man, Apple can take a bigger piece of the pie, and bundle in its other services, like Apple TV+, Apple Music, News+, Fitness+ and Apple Care. All of that would also be tied to the same Apple ID, and it will make it easier for Apple to push users towards new hardware through a recurring subscription program.
There is still a lot we don't know about this service though. The most important part of any subscription is the price, and currently, we have no idea how much Apple plans to charge for each tier of iPhone or iPad, nor do we know if there will be an additional fee for upgrading to a newer model and trading your old one in.
Sources also said that this idea should be in motion by 2023, but it could also be scrapped entirely.
Discuss on our Facebook page, HERE.
KitGuru Says: Many of us already pay monthly for our phones through network carriers. If Apple wants to eat up some of those sales, it is going to have to do a good job of explaining the benefits of its own subscription over going through a network.