Seven Apple Store employees and one Best Buy worker have been arrested in Florida and charged with selling stolen iPhones. The seven Apple staff members worked at a store in Fort Lauderdale and apparently took part in a scam to trade legitimate iPhones for stolen ones. The scheme supposedly generated around $500,000 in profit.
According to the police, gang related thieves would bring stolen iPhones in to the Apple Store, one of the employees would then contact a worker at Best Buy in order to get the serial numbers of legitimate iPhone handsets. The serial numbers were then swapped, staff members involved were reportedly paid up to $75 for each transaction.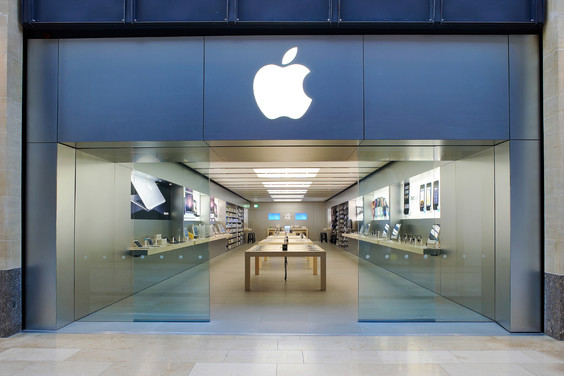 Apple launched an internal investigation once upper staff members noticed that some workers were handling an unusually large amount of exchanged handsets. Originally, only six staff members involved were arrested, including Devon Persad, the alleged ring leader. However, the seventh member of the group broke down and turned himself in shortly after.
The actual phone thieves turning in the handsets have yet to be found and so far, the police have no leads.
Discuss on our Facebook page, HERE.
KitGuru Says: It's unlikely that there would be seven people willing to participate in a criminal scheme all working at one place. This sounds like a gang operation and as a result, it wouldn't be too far of a stretch to assume that these employees were somehow forced into doing this. That said, I could be completely wrong and we might not ever find out the whole story. What do you guys think of this? 
Source: The Register