A few Apple customers were pretty annoyed when they discovered the WiFi Assist feature within iOS 9. The feature comes switched on by default and switches out your WiFi signal with 3G or 4G when it gets too weak. As a result of this happening, some customers found themselves using more data than they thought and in some cases, going over their contract caps.
The lawsuit (Via: Apple Insider) was filed in a US District Court, the two plaintiffs are seeking $5 million. The lawsuit also claims that Apple is downplaying the possibility of unexpected data charges for those that use the WiFi Assist feature in iOS 9.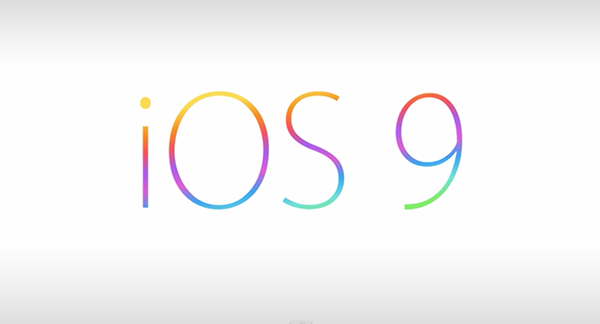 "Reasonable and average consumers use their iPhones for streaming of music, videos, and running various applications — all of which can use significant data. Defendant's corrective statement does not disclose any basis for its conclusion that an average consumer would not see much increase in cellular usage."
The WiFi Assist feature can be found in the settings app and is easy enough to switch off. The main issue people seem to be having is that they did not know that it came switched on by default. Apple hasn't really issued any public comment on the WiFi Assist controversy at this time.
Discuss on our Facebook page, HERE.
KitGuru Says: I'm not surprised that someone decided to file a lawsuit against Apple for unexpected data charges caused by WiFi Assist. Though I'm not sure how likely they are to win when faced with Apple's legal team.